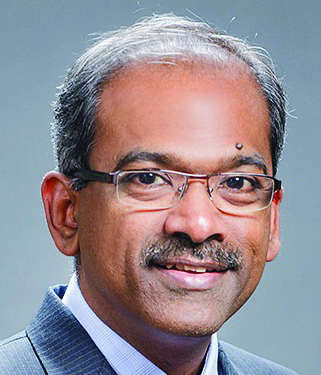 Bhubaneswar: The Tata Power Central Odisha Distribution Ltd. (TPCODL), a joint venture of Tata Power and the Odisha Government has expanded its customer care network to provide better services to its customers.
Two new Customer Care Centres (CCC) of the TPCODL have been inaugurated at Dhenkanal and Salepur today. With the opening of these two new CCCs, TPCODL now has a chain of seven highly efficient Customer Care Centres with two at Bhubaneswar, two All women CCC at Cuttack and Puri and one at Nayagarh.
Local MLA Sudhir Kumar Samal inaugurated the CCC at Dhenkanal while Salepur Customer Care Centre was inaugurated by legislator Prashanta Kumar Behera in the presence of TPCODL's senior management and other employees.
The CCCs will be managed by a team of trained staff well versed in handling an entire gamut of customer service offerings such as new connection applications, monthly bill payments, customers' queries and concerns along with other customer related services thereby, strengthening TPCODL's commitment of offering excellent services to all its consumers, official said.
Besides this, in order to provide better customer experience, the CCCs are fully equipped with a Queue Management System for efficient management of customer footfall along with a Self Help Kiosk as well as a feedback tab to capture customers' feedback on the services.
The centres also have a digital TV screen to inform customers about Online Payment options, safety & other schemes etc.Speaking on the occasion, TPCODL Chief Executive Officer M Shenbagam said, "With an aim to provide better experience to our customers, we have inaugurated our new Customer Care Centres in Dhenkanal and Salepur. We are extremely delighted to serve the people in these areas by offering them an easy access to a gamut of services through our innovative solutions, all under one roof."