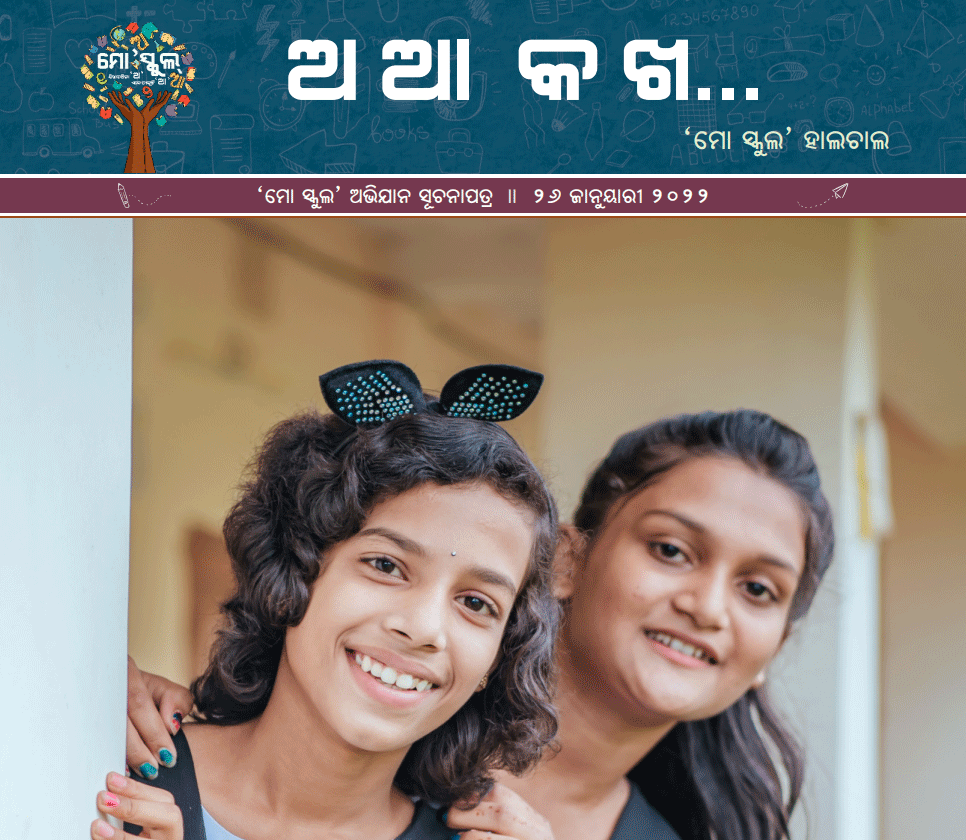 Bhubaneswar: Mo School Abhiyan has added another plume to its fledging cap with Top Mandarins narrating their sweet experiences in the newsletter, which has come up nicely.
Senior IAS officers from Odisha including Chief Secretary Suresh Mahapatra, School and Mass Education Principal Secretary Bishnupada Sethi and Income Tax Commissioner Paramita Satpathy have praised their small schools, which have played significant roles in their life and career.
The Senior Officers have narrated about their schools, teachers in the latest newsletter of Mo School Abhiyan.
Mr.Mahapatra, a bright student of DN High School, Keonjhar said he has spent three academic years (1975-76 to 19777-78) in the school. He said the study environment, friends, school programs, teachers' love and orders have remained close to my heart always.
At his time, the students of his high school remained among the top 10 in the matriculation Board examination. The school has reached a new height of development as it has been included in the Mo School Abhiyan, the Chief Secretary noted.
He hoped that the school would emerge as a centre of excellence in the coming years.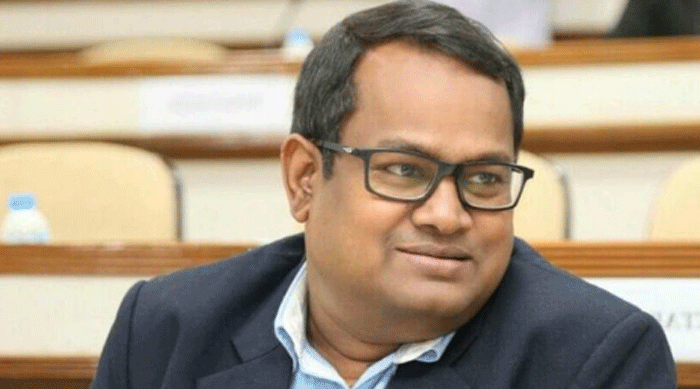 Similarly, Mr.Sethi narrated about his primary school at Narasinghpur village in the news letter. During his schooling days, there was no pucca road, electricity supply and pucca house in his native area. The people were depending on agriculture and betel leaf cultivation. Excluding one or two government teachers, no one was working or employed anywhere and there were no program or support from the government, he said.
However, a government primary school has been there since 1892. In a later stage, the government has opened classes 6 & 7 at the school. And, those who want higher study have to take admission in the high school, which is far away from the village.
As Mr.Sethi was a bright student of the primary school, he joined a private-run high school, as per advice of his teachers. Late Bijay Kumar Mahana, a betel leaf businessman of neighbouring village, had opened a high school from his own resources in 1974. The name of the high school was Bijayananda Academy.
At that time, he had appointed some unemployed educated youths in the school as teachers and no salary was given to them. There were no basic facilities like electricity, water and toilets in the schools. Only wooden stools and benches were there.
"When the half-yearly examination was held, one day, an upper-class student of my school told me that my Head Sir had called me. When I reached there, my Head Sir asked me to reply to science questions, one after another. He became so happy after listening to my answers," the Principal Secretary said.
The teacher thought that Mr.Sethi might be copied during the exam as he had written the right answers as it was printed in the textbooks. The teacher was Ishwar Chandra Giri, who has always been remembered by the IAS officer.
Mr.Sethi, always an emotional and grateful personality termed Head Sir as 'God' and narrated his sweet experiences pouring from his heart.
Similarly, another IRS officer, Paramita Satpathy has recalled his school days at University High School, Vani Vihar. She has lauded her school teachers for their sincerity and services provided to the society.