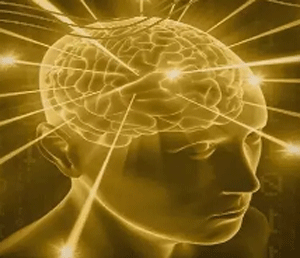 Bhubaneswar: Establishing a new milestone in the field of mental health on the occasion of World Mental Health Day, Tele Mental Health Assistance and Networking Across States (Tele-MANAS) initiative of Union Ministry of Health & Family Welfare was launched today.
Acknowledging the mental health crisis in wake of the COVID-19 pandemic and an urgent need to establish a digital mental health network that will withstand the challenges amplified by the pandemic, Government of India announced National Tele Mental Health Programme (NTMHP) in the Union Budget 2022-23.
Tele-MANAS aims to provide free tele-mental health services all over the country round the clock, particularly catering to people in remote or under-served areas. The program includes a network of 23 tele-mental health centres of excellence, with NIMHANS being the nodal centre and International Institute of Information Technology-Bangalore (IIITB) providing technology support.
Indian Institute of Technology (IIT) Bengaluru and National Health Systems Resource Centre (NHRSC) will provide the technical support.
A toll-free, 24/7 helpline number (14416) has been set up across the country allowing callers to select the language of choice for availing services. The calls would be routed to Tele-MANAS cells in the respective state and union territory.
In Odisha AIIMS Bhubaneswar has been designated as Mentoring Institute.