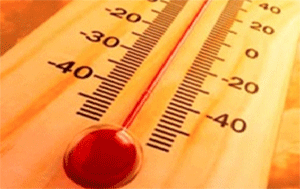 Bhubaneswar: In view of prevailing heatwave conditions in the State, the Skill Development and Technical Education Department on Wednesday announced temporary suspension of classroom teaching of all technical and professional courses till May 2.
Classroom teaching at all technical and professional education institutions including ITIs, Diploma, engineering, pharmacy, management, etc coming under the jurisdiction of the Skill Development and Technical Education Department will remain suspended till May2, 2022, sources said.
However, other activities such as examination, evaluation, administrative work, research work, etc. will continue as usual, the sources said.
Notably, the State Government has already closed down all anganwadi centres, schools, colleges and universities for a temporary period due to rise in day temperature.
According to Bhubaneswar Meteorological Centre, heatwave conditions prevailed at isolated places over the districts of North Interior Odisha. Maximum temperature was above normal by 3 to 5 degrees Celsius at many places over districts of interior Odisha.
It was above normal by 2 to 3 degrees Celsius at a few places over the districts of coastal Odisha. Highest maximum temperature of 44.5 degrees Celsius was recorded at Boudh, among all representative stations of Odisha, the Met centre said.
The Met office advised people to take precautionary measures while going outside during day time between 11 AM to 3 PM.