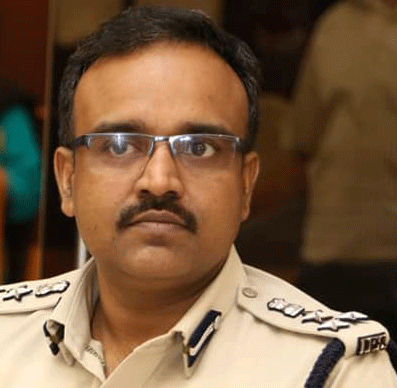 Cuttack: While Nav Ratra and Durga Puja have charged the atmosphere across the state, State Excise is up in arms to nab the culprits, who are trying to take advantage of Festive Occasions.
Commissioner of Excise, Ashish Kumar Singh has directed the Team Excise to be on guard and nab the criminals engaged in the trade of Narcotics and Psychotropic substances.
So Team Excise is on Raid Spree across the state, which has generated fear among the drug peddlers and traders of these substances.
Under the direction of Mr.Singh the Excise Officials have detected 154 cases of Narcotics and duplicate foreign liquor throughout the State.
163 persons have been arrested with seizure of 2484.00 Grams of Heroin, 1103 KG of Ganja, 52.7 Litres of Cough Syrup, 1418.4 Litres of duplicate foreign liquor, 905 litres of spirits and 147 vehicles.
The seizure value is 8.27 Crores. 99 persons have been arrested under NDPS Act and 64 persons have been arrested under Excise Act for duplicate foreign liquor.
Top Cop Mr.Singh has directed all the Superintendents of Excise to conduct massive raid during the festive occasions and to raid illicit distillation points.
These enforcement activities are unleashed to prevent illicit trafficking of intoxicants and to open control rooms in their offices to receive information from general public.