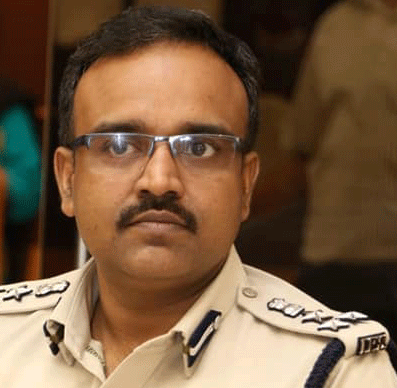 Cuttack: Team Excise Odisha is undergoing extensive training on Laws of Excise and NDPS Acts.
Thanks to the decision of Commissioner of Excise, Ashish Kumar Singh, senior and field level officers of the Directorate of Excise are continuously trying to learn more and more on Laws of Excise.
Accordingly the state level workshop on Excise Laws was organized by Directorate of Excise today under the direction of State Excise Commissioner, Mr.Singh.
Senior Officials and Excise Law experts are participated in this workshop.
Bhubaneswar Assistant Public Prosecutors Khirod Chandra Panda, Vishwaranjan Raut and Rajesh Kumar Pothal and Deputy Commissioner of Excise Ramchandra Mishra participated in the workshop and discussed various aspects of Excise law through online. Along with this, he made a raids, arrests, investigations and testimony as per the law.
The workshop was presided over by, Sarat Chandra Mohapatra, Deputy Director, Excise, Dibya Lochan Mahanth, Deputy Director, Rajat Kumar Praharaj, Dambarudhar Khanda, Dandapani Behera and Counselor Prasanna Kumar Acharya were major participants.
Deputy Commissioner Ramachandra Mishra informed that such training/workshops will be conducted every month on the instructions of Excise Commissioner Mr. Singh for proper management of cases, speedy judgments and punishment of the culprits along with making the Excise Odisha more active.