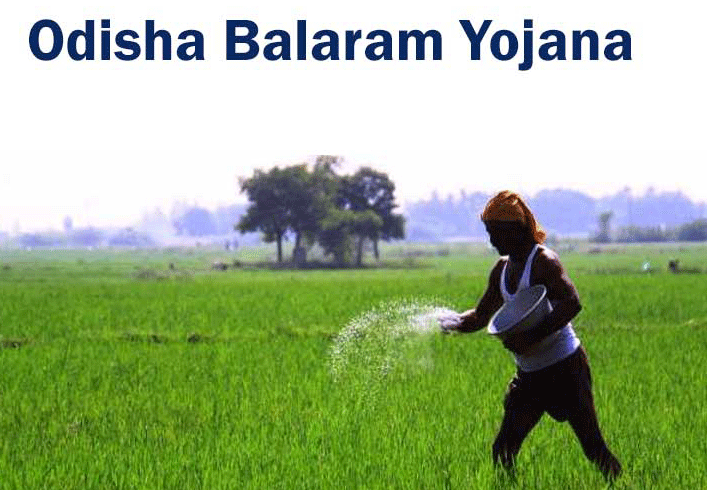 Bhubaneswar: Agricultural loan of Rs 49.89 crore has been sanctioned to 5118 Joint Liability Groups (JLGs) of to the landless farmers under Bhoomihina Agriculturist Loan And Resources Augmentation Model (BALARAM) scheme in the State.
BALARAM is another flagship program of the Odisha Government launched after Krushak Assistance for Livelihood and Income Augmentation (KALIA) for benefit of farmers.
According to official data available till October of 2021, various banks have sanctioned Rs 49,89,85,371 to 5118 JLGs in all 30 districts of the State.
Highest Rs 37.37 crore has been given to the landless farmers in Kendrapara through 3474 JLGs, followed by Cuttack where Rs 2.31 crore sanctioned in favour of 153 groups.
Only Rs 1.50 lakh has been sanctioned to two Joint Liability Groups in Keonjhar district, which is lowest in the State.
The other poor performing districts are—Bhadrak (Rs 8.70 lakh), Gajapati (Rs 2.40 lakh), Jajpur (Rs 2.47 lakh), Nabarangpur (Rs 9.27 lakh) and Jagatsinghpur (Rs 9.90 lakh). In the remaining districts, the banks have extended loans above Rs 10 lakh.
Till October, the banks and Primary Agricultural Cooperative Societies (PACS) have verified data of 1,42,949 eligible farmers and 20,960 JLGs have been formed covering 1,02,670 farmers. However, only 5118 JLGs are able to get credit flow. Means, only one third of the eligible farmers have availed the benefit of the BALARAM scheme.
The State Government in collaboration with the National Bank for Agriculture and Rural Development (NABARD) had launched the scheme in July last year. Target was set to cover around 5 lakh landless cultivators through one lakh JLGs under the scheme in the two years. However, it seems that the scheme is not in the way it is supposed to be.
A Joint Liability Group is an informal group of 4-10 individuals coming together for the purpose of availing bank loans on individual basis or through group mechanism against mutual guarantee. A group can avail loan upto Rs 1.60 lakh without any collateral guarantee.
According to the estimation of the Agriculture Census 2015-16, there are 48.66 lakh Hectares of operational holdings in Odisha. Out of this about 9.05 lakhs Ha operational holdings are of "leased in" tenancy status (2.83 lakhs Ha are of "wholly leased in" and 6.22 lakh Ha are of "partly leased in" tenancy status).
In brief about 18.6% of operational holdings are being operated by sharecroppers out of which 93.2% are small and marginal farmers.