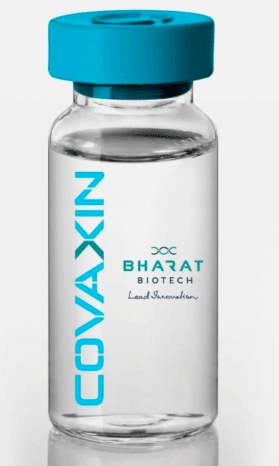 Bhubaneswar : Preparations for launching the much-awaited Covid-19 vaccine on Saturday have been completed at the Institute of Medical Sciences and SUM Hospital, faculty of medicine of Siksha 'O' Anusandhan (SOA).
IMS and SUM Hospital, which was chosen as one of the centres for clinical trial of the Covid-19 vaccine – Covaxin– earlier, is in the list of six medical facilities selected in the capital city where the vaccine would be administered.
Around 100 health care workers including doctors, nurses, paramedics and sanitation workers would be administered the vaccine on the first day of the launch after Prime Minister Narendra Modi virtually rolls out the nationwide inoculation drive on Saturday morning.
Prof. Ashok Kumar Mahapatra, SOA's Vice-Chancellor would be the first to be administered the vaccine at the hospital and the process would continue through the day.
"Our preparations for the launch of the vaccination campaign have been completed and around 100 health care workers would be administered Covaxin on day one," Prof. Pusparaj Samantasinhar, Medical Superintendent of the hospital, said.
Besides Prof. Mahapatra, five other doctors representing IMS and SUM Hospital and SUM Ultimate Medicare have been chosen to attend the virtual launching of the campaign by the Prime Minister.
The doctors are Dr. Banamber Ray, Head of the department of Critical Care Medicine at SUM Ultimate Medicare, Dr. Rajesh Lenka, Additional Medical Superintendent at IMS and SUM Hospital, Dr. Iswar Behera, in- charge of Neuro ICU at IMS and SUM Hospital, Dr. Pradipta Patra, Professor in the department of Immunology and Rheumatology at IMS and SUM Hospital and himself, Prof. Samantasinhar said.
Six temporary halls have been set up in the hospital for the launch of the vaccine with two halls earmarked for the registration of recipients of the vaccine, two halls for the vaccination and two halls where the recipients would be required to rest for 30 minutes before being allowed to go.
Though no problem is anticipated, separate beds and all emergency requirements to deal with any exigency in the aftermath of the vaccination have been put in place, he said.