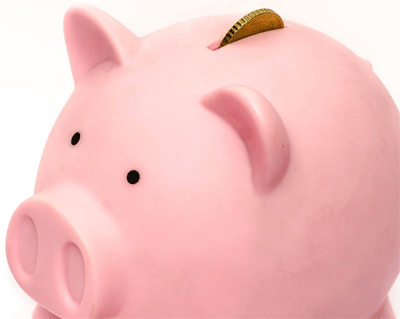 Bhubaneswar: With central transfers to the State showing a declining trend, the State Government has approached the Ministry of Finance to correct the process to facilitate infrastructure development, investment and growth.
During the current financial year, till October, the central transfers to Odisha has declined by about 15 percent over a year of having a negative growth of 17 percent.
The State Government has targeted to rope in Rs.68,100 crore from the Union Government as share tax and central grants, which is termed as central transfers, during 2021-22 Financial Year.
However, by October 31, 2021, the State has received only Rs. 23,528.73 crore, which is 15.25 per cent less as compared to October 2020.
In real figures, during April to October this fiscal, the State got Rs.4238.68 crore less than what it had got during the same period of previous fiscal year.
Up to October 2020, Odisha received Rs. 27,763.41 crore.
Moreover, the State has estimated to get Rs. 37,963.32 crore Grants from the Centre during the current year. Till 2021 October end, it has received only Rs. 9,596.57 crore, which is 31.49 per cent less than the amount State got upto October of last year.
The decline in central transfer is reducing the fiscal space of the State Government, which is directly impacting the infrastructure related investment, pointed out a senior official in the Department of Finance.
With steady increase in Cess and surcharge, the growth in divisible pool is not commensurate with the growth in Central Taxes and this has resulted in decline in mandated transfers and in increase in pool for discretionary transfer.
This has a direct impact on the Central Transfers to most of the States, including Odisha, pointed out he.
Under this backdrop, Odisha Government has presented a memorandum to the Ministry of Finance to correct the process and requested for gradual phase out of Cess and Surcharge, so that mandated transfer to the State is not affected and resources are made available to the State for investment and infrastructure development as well as growth.
Secondly, the Odisha Government has pointed out that in order to reduce the infrastructure deficit; Odisha has been depending upon assistance from NABARD under Rural Infrastructure Development Fund (RIDF).
During the current financial year, Rs.5000 crore is needed to reduce the infrastructure deficit, while NABARD has allocated Rs.3000 crore under RIDF.
Hence, to upscale the rural economy an additional Rs.2000 Crore is needed under RIDF for the Current Financial Year, pointed out a senior official.
Accordingly, a request has been made to the Ministry of Finance, said sources, adding that the State Government has set up a robust mechanism for utilization of RIDF Assistance.
Apart from that State Government has agreed to take funds from Rural Infrastructure Assistance to State Governments (RIAS) for which Odisha is expecting Rs.4500 Crore on this count.
Notably, Odisha has a reputation of consistent 'Outstanding Performance' under RIDF Program, for which the State has received accolades from NABARD.