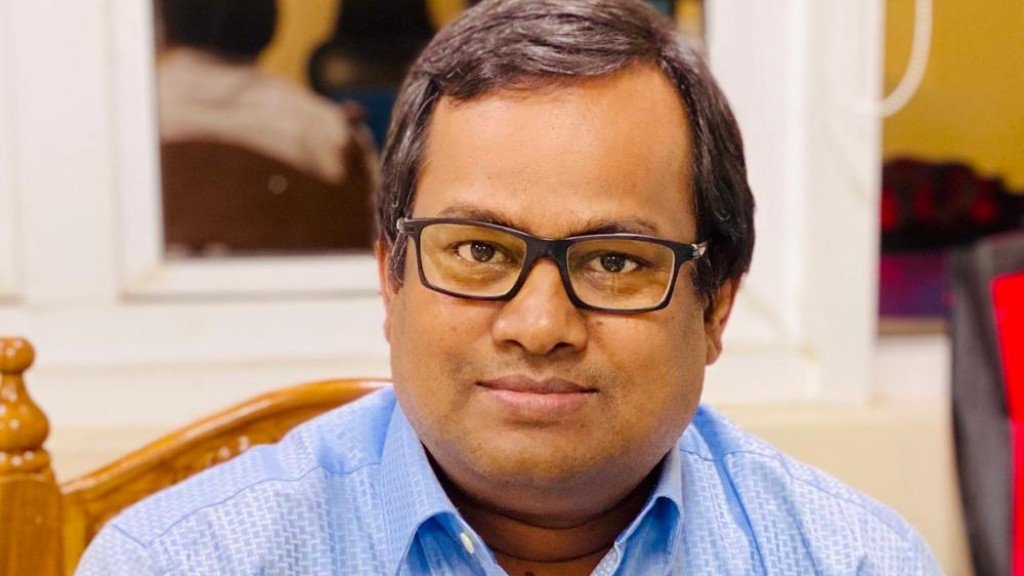 Bhubaneswar: Odisha Government has allowed reopening of classes for Class-VIII to XII from 7 February.2022.
Offline, Online and Hybrid Teachings are being conducted, thanks to the initiative of Bishnupada Sethi, Principal Secretary School and Mass Education.
Regarding conduct of Examination for the students of Classes X & XII, Board of Secondary Education and Council of Higher Secondary Education, which conduct examinations respectively, will hold extensive discussion with the Stakeholders.
Stakeholders include students, teachers, parents, educationists & experts and will come out with suitable proposal on the conduct of the Examination, Assessment.
The Chairman, CHSE, Odisha, President, Board of Secondary Education will work out the details of consultation process.
The Government is aware of the difficult time; Covid has created for the education sector and will address the challenges in the best possible manner.

The predominant concern is to resume teaching, increase attendance and address the learning gaps.