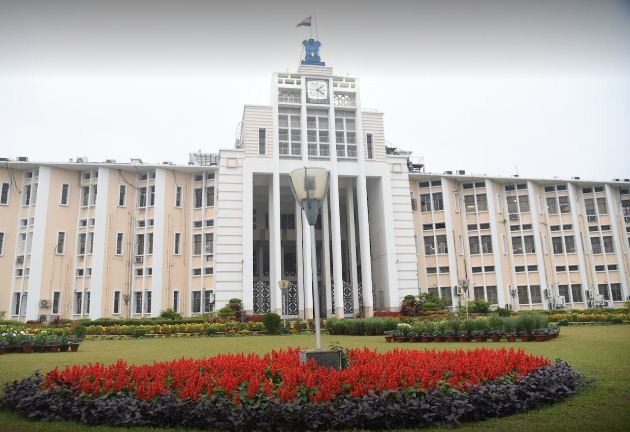 Bhubaneswar: In a good news for the home buyers, the State Government has tightened the norms for builders and promoters, who are selling plots and flats in the regulatory authority areas.    
As per power conferred under the Real Estate (Regulation and Development) Act, 2016, the State Government has amended the Odisha Real Estate (Regulation and Development) Rules, 2017.
As per the new norms, the promoter has to assure the allottees that the project in its entirety is in accordance with the provisions of the laws/rules/regulations for the time being in force.
The builder cannot charge any additional tax or charges above the fixed price. The total price should include taxes paid or payable by the promoter by way of GST, Cess and such other taxes which may be levied, in connection with the construction of the project payable by the promoter up to the date of handing over the possession of the (apartment/plot] to the allottee.
The promoter will have to hand over the common areas to the association of allottees after duly obtaining the occupancy certificate from the Competent Authority.
The allottee can use the common areas along with other occupants, maintenance staff etc., without causing any inconvenience or hindrance to them.
As per the amendments, the promoter will have to abide by the time schedule for completing the project as disclosed at the time of registration with the authority. Any imposition or increase of development charges after the expiry of the deadline of a project will not be charged from the allottees.
Besides, the allottees will also have the right to visit the site to assess the extent of development of the project and his/her apartment or plot.
The builders will have to provide electrical connectivity to the apartment, lift, waterline and plumbing, finishing with paint, marbles, tiles, doors, windows, fire detection and firefighting equipment in the common areas, maintenance charges etc. and includes cost for providing all other facilities, amenities and specifications to be provided within the [apartment/plot] and the project.
Moreover, the promoter undertakes that it has no right to make additions or to put up additional structure(s) anywhere in the project after the building plan, layout plan, sanction plan and specifications, amenities and facilities has been approved by the Competent Authority and disclosed, except for as provided in the Act.