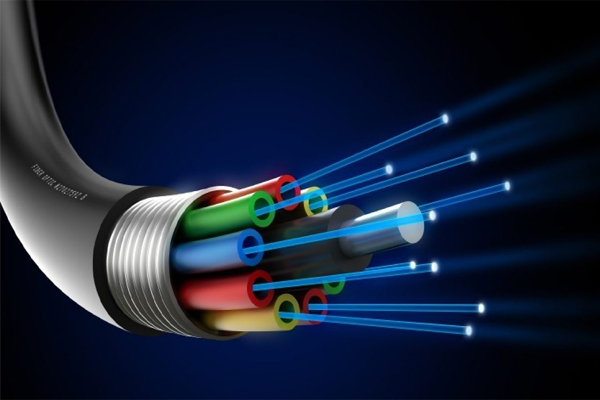 New Delhi: The State Government has recently submitted a proposal to Centre to provide internet facility to every household under the Ghar Tak Fibre programme.
While replying to an unstated question of BJD MP Sujeet Kumar in Rajya Sabha on Friday, Minister of State (MoS) for Communications, Devusinh Chauhan said BharatNet project is implemented in a phased manner to provide broadband connectivity to all the Gram Panchayats (GPs) in the country.
In Odisha, BharatNet Phase-II is being implemented by the State Government. The infrastructure created under BharatNet project is a national asset, accessible on a non-discriminatory basis to the service providers, and the same can be utilized for provisioning of broadband/internet services through Wi-Fi Hotspots, Fibre to the Home (FTTH) connections, leased lines, dark fibre, backhaul to mobile towers, etc., said Chauhan.
He said the work of providing broadband facilities (Wi-Fi hotspots and Fibre to the Home connections) in Phase-I GPs is implemented with funding from Universal Service Obligation Fund (USOF).
As on December 31, 2021, Wi-Fi hotspots have been installed under BharatNet PhaseI in 2511 GPs. BharatNet Phase-II in Odisha is being implemented by the State Government, which is also responsible for its utilization. However, no Wi-Fi hotspots have been installed under Phase-II so far, he pointed out.
The Union Cabinet on June 30, 2021 has enhanced the scope of BharatNet for connecting all inhabited villages in the country, including the villages of Odisha.
In this regard, since BharatNet Phase II in Odisha is being implemented by the Odisha Government, the State has submitted a Detailed Project Report (DPR) titled "Ghar Tak Fibre" to the Centre on September 24, 2021.
This DPR is based on the Engineering, Procurement and Construction (EPC) model. Subsequently, a revised proposal dated 13.01.2022 to execute the project under Public Private Partnership (PPP) model has been received, the Union Minister told Rajya Sabha.
However, this revised proposal is not accompanied with any DPR, he clarified.