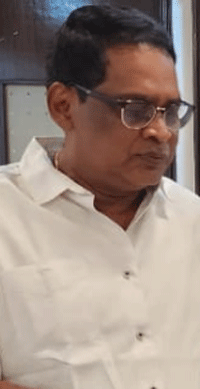 Bhubaneswar: With the resurge in Covid-19 cases in some foreign countries, the State Government has sought precaution dose vaccine for 1.93 crore left out people of Odisha from the Government of India.  
In a letter to Union Health Minister Mansukh Mandaviya, State Health Minister Naba Kishore Das said the State wants to recommence of COVID-19 precaution dose vaccination of left out Citizens aged 18 years & above in the State.
He said there has been an outbreak of the new variant BF-7 of Covid-19 across some countries like China, Japan, USA, Brazil, Republic of Korea with India reporting some cases.
So far, 8.14 crore doses have been given as first dose & 3.30 crore doses as second dose to the people aged 12 years & above and 1.31 crore doses to the citizens aged 18 years and above as precaution dose in the State, he said.
Hence, the precaution dose has covered only 41 percent of the population and presently, no vaccine stock is available in the State.
Keeping in view the demands from various categories of citizens, there is further requirement of precaution dose to cater to left out 1.93 crore against total of 3.25 crore citizens, Das demanded.
He requested the Union Minister to provide necessary guidance and support for supply of additional quantity of precaution dose to the state for vaccination of such left out citizens in Government-run Covid-19 Vaccination Centres (CVCs).