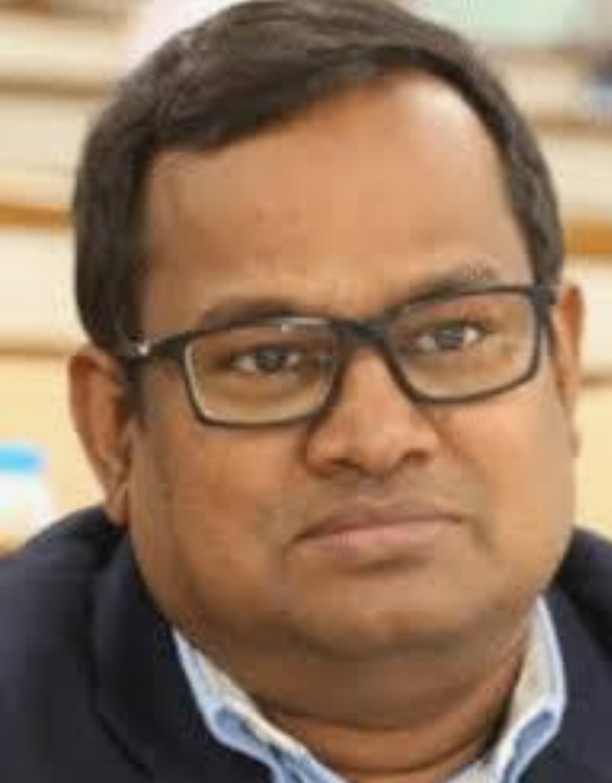 Bhubaneswar: Expressing serious concern over absence of nearly 43,500 students in the Matriculation Board examination, School & Mass Education Principal Secretary Bishnupada Sethi sought a report from the District Education Officers (DEOs) within 10 days.  
In a letter to all DEOs, Principal Secretary Mr.Sethi said that it is reported that 43,489 candidates have not appeared in the Annual HSC Examination (SA-II), conducted by Board of Secondary Education (BSE), Odisha,2022.
"The absence of such a huge number of candidates in the Annual HSC Examination (SA-II), 2022 is definitely a matter of concern. The absence in the district like Mayurbhanj, Ganjam and Bolangir is highest," he said
It is supposed that these students must have appeared the Summative Assessment-I Examination and must have done the physical form filling work, Principal Secretary Mr.Sethi noticed.
However, he said, it is not understood how despite making the form fill-up work, they are remaining absent from physically appearing in the Summative Assessment-II Examination.
"The reason for non-appearing the Examination is to be found out and it can be done only if school wise analysis can be made. You are therefore requested to make a school wise analysis on the reason of absence pertaining to your district in the form of Google Form (https://bit.ly/ABSENT EXAMINEE DETAILS) and update the same within next 10 (ten) days positively without fail," the Principal Secretary asked the DEOs.
School and Mass Education Minister Samir Ranjan Dash yesterday informed that no application fee was charged from students this year. The Government had announced a waiver of fee in view of the Covid situation, he said.
As the students of Class VIII got promoted to Class 10, mandatory form fill-up for matriculation examinations were done without charging any fee. However, as the confusion still looms over why the students didn't appear for the exams, said Minister Mr.Dash.