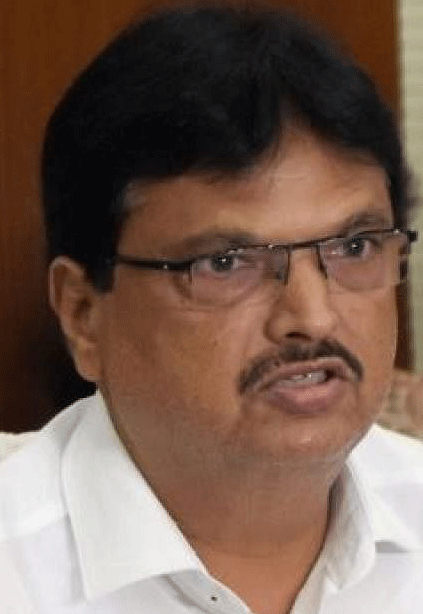 Bhubaneswar: On New Year day, the State Government on Saturday sought suggestions and inputs from common men, civil society organizations and different advocacy groups for preparation of the annual budget 2022-23.
The Department of Finance has been holding pre-budget consultation with the cross section of the society. In order to make the budgetary process more open and participative using Information and Communication Technology, the government has sought public opinion for the last few years through e-mail, SMS and Whatsapp, said Finance Minister Niranjan Pujari.
Mr.Pujari said the finance department developed a webpage, budget.odisha.gov.in, to host the budget documents and suggestions are invited in a structured format (displayed in the web page) for preparation of Annual Budget 2022-23.
The suggestions can also be mailed at odisha.budget@gov.in. Similarly, suggestions for the budget are also invited through Whatsapp to Mobile number (+91)9438161111 and twitter (@FdOdisha) and facebook (@FinanceOdisha)
This facility will be available for a fortnight from January 1 to January 31, 2022 said the Finance Minister.
"Members of the public, civil society organization, advocacy groups and other stakeholders are requested to make use of this unique opportunity to participate in the budget making process of the State Government," he appealed.
The Finance Department had received tremendous public response in past years. The State Finance Department also used many of the inputs while preparing the annual budget, official sources said.