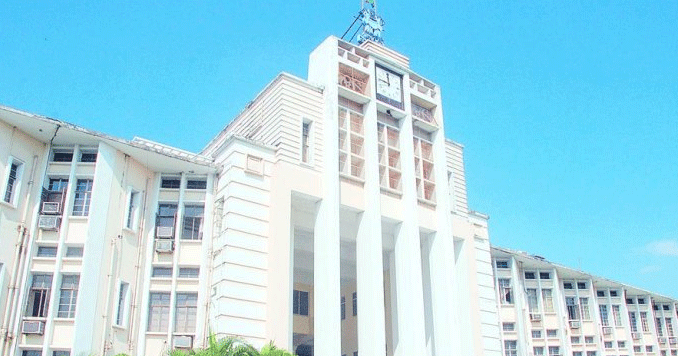 Bhubaneswar: The State Government has approved three cancer care unit projects worth Rs 155.92 crore to be established in three medical colleges and hospitals at Berhampur, Burla and Koraput.
The Department of Health and Family Welfare has issued three orders giving administrative approval for these projects. This approved cost is meant only for civil and other auxiliary infrastructures like electricity, water, drainage, etc. and does not include cost of any medical equipment, sources said.
According to the orders, a cancer care centre will be set up at MKCG Medical College and Hospital in Berhampur with an estimated cost of Rs 76.29 crore. A G+3 building will be constructed along with other required infrastructure there.
Similarly, G+1 buildings will be set up at each of SLN Medical College and Hospital, Koraput and VIMSAR, Burla, with an estimated cost of Rs 41.14 crore and Rs 38.48 crore, respectively.
Notably, the State Government has been giving focus on healthcare services and particularly cancer treatment as the State has lakhs of cancer patients. The Government has already initiated steps to set up specialized Cancer hospitals at Bargarh and Jharsuguda.
Besides, the Government is straightening the premier Acharya Harihar Post Graduate Institute of Cancer in Cuttack.
Recently, the Chief Minister laid the foundation stone for the Bagchi-Sri Shankara Cancer Hospital & Research Centre and Bagchi-Karunashraya Palliative Care Centre here to boost cancer care in the State.