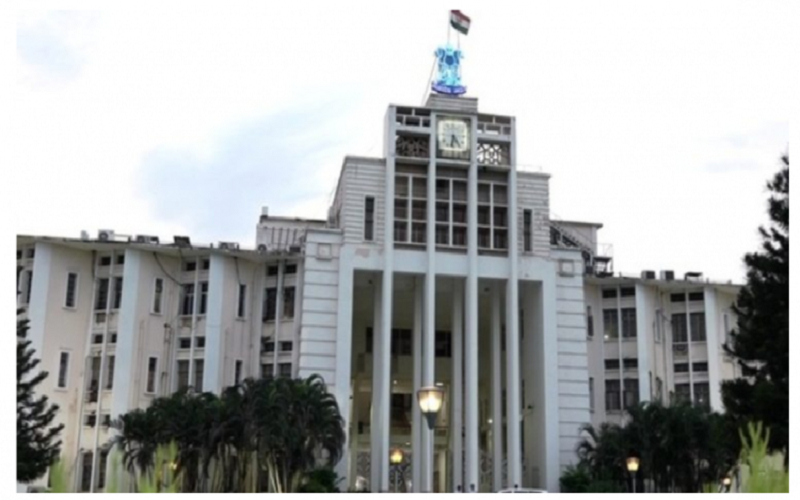 Bhubaneswar: Following Orissa High Court's order, the State Government has revised its seat reservation list for the post of Zilla Parishad chairperson in all 30 districts for the upcoming three tier Panchayat elections.
The Government has reserved 12 seats for SC and ST categories. As many as 7 seats are reserved for Scheduled Tribe candidates while five seats are reserved for SC candidates.
In the old notification, four ZP seats had been reserved for Other Backward Classes (OBCs). Now, in the latest notification published on Friday, not a single seat has been reserved for this community.
As per the notification published by the Panchayati Raj department, the government has reserved the ZP chief post in Kendrapara, Jagatsinghpur, Jajpur, Boudh and Bhadrak districts for the SC category while ST persons to lead the ZPs in Kandhamal, Koraput, Nabarangpur, Mayurbhanj, Malkangiri, Rayagada, and Sundargarh districts.
Similarly, Zilla Parishad chief posts of 10 districts–Angul, Cuttack, Kalahandi, Keonjhar, Gajapati, Deogarh, Nayagarh, Bargarh, Balasore, and Sonepur have been put under unreserved category.
However, the notification did not mention anything on the reservation of the ZP chairperson seat for the districts of Khurda, Ganjam, Jharsuguda, Dhenkanal, Nuapada, Puri, Bolangir and Sambalpur. Anyone can became the ZP chairperson in these districts, sources said
Moreover, the State Government has reserved 50 per cent of all ZP chief posts for women candidates. The districts are—Kalahandi, Kendrapara, Koraput, Khurda, Ganjam, Jharsuguda, Dhenkanal, Nuapada, Puri, Bolangir, Boudh, Malkangiri, Jajpur, Rayagada and Sambalpur.