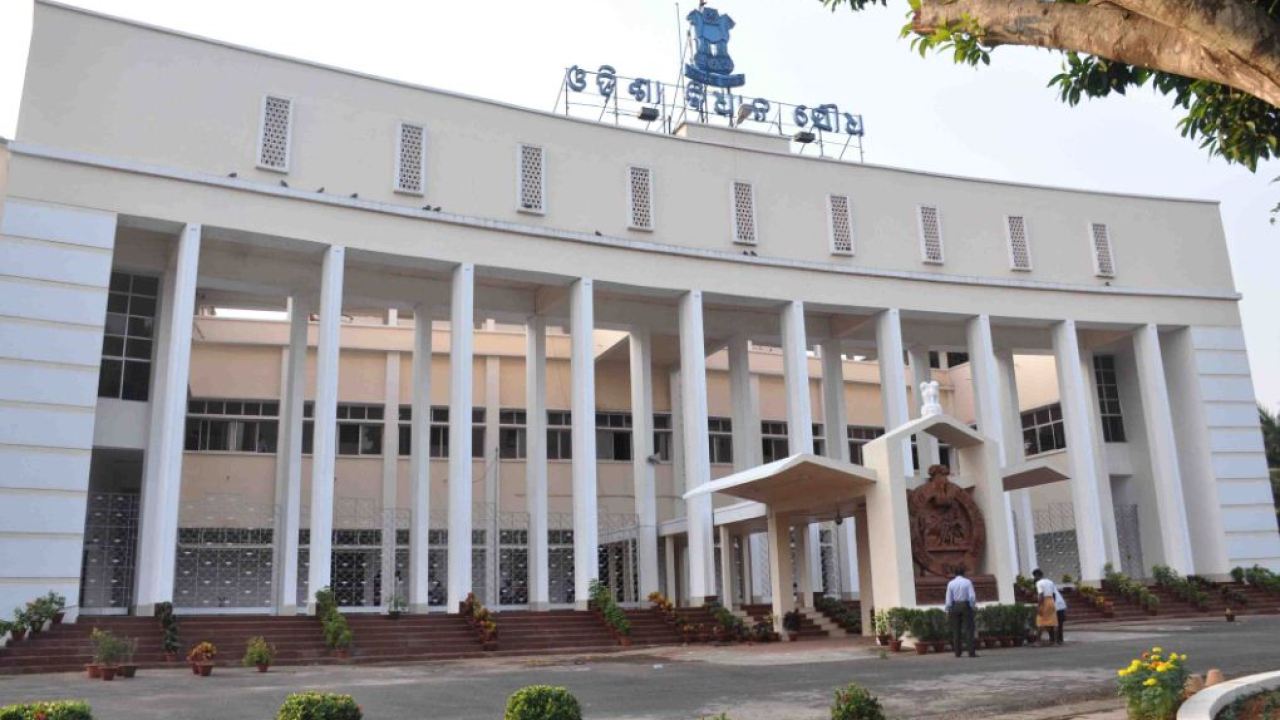 Bhubaneswar: State has registered over 15,000 rape cases during the period from 2019 to 2022, Minister of State (MoS) for Home, Tusharkanti Behera informed Assembly, Monday.
While giving a written reply to a question asked by Congress MLA Santosh Singh Saluja, the Minister said a total of 15,713 rape cases have been registered between 2019 and 2022 in Odisha.
Of the total cases registered, in 10,129 cases women were the victims while 5,584 sexual assaults cases against minors were reported, he said.
While 4,585 rape cases were registered in 2019, 4,630 cases recorded in 2020. The state has witnessed a steep rise in the rape cases in 2021 with 5,198 cases. This year till April, Odisha has registered 12300 rape cases, Mr.Behera said.
Out of the total rape cases reported in the period, 1635 minor rape cases were registered in 2019, while the state had witnessed 1,646 minor rape cases in 2020 and 1871 in 2021.
In 2022 (till April), 868 rape cases have been registered of which 432 cases are sexual assaults against minors.
Similarly, the state has also registered 3756 dowry torture and 341 dowry homicide cases in 2019, whereas, 320 dowry homicide and 3759 dowry torture cases were reported in the next year (2020), Mr.Behera informed the House.
In 2021, 293 dowry homicide and 4953 dowry torture cases against women reported in Odisha. Moreover, 1442 dowry torture and 85 dowry related homicide ceased registered till April of 2020, he added.
The state has witnessed a steep rise in non-dowry related torture against women during the last three years. While 2532 such cases were reported in 2019, the cases increased to 3153 in 2020 and 4889 in 2021. Besides, 1430 non-dowry torture against women were recorded in Odisha during first four months of the current year.
In a written reply to a question of BJD Member Prafulla Samal, MoS Home said 5826 out of 7603 missing girls have been traced during the three years. The reply of Minister indicates that 1777 girls are still missing.
The Minister also informed that 1096 cases of missing of minor boys have been reported in Odisha during 2019 to 2021. Of which, 907 boys have been traced out.
Moreover, the state has recorded missing of 25,973 women during the period, of which 9920 were rescued or traced out while 16,053 women are still missing in the state.