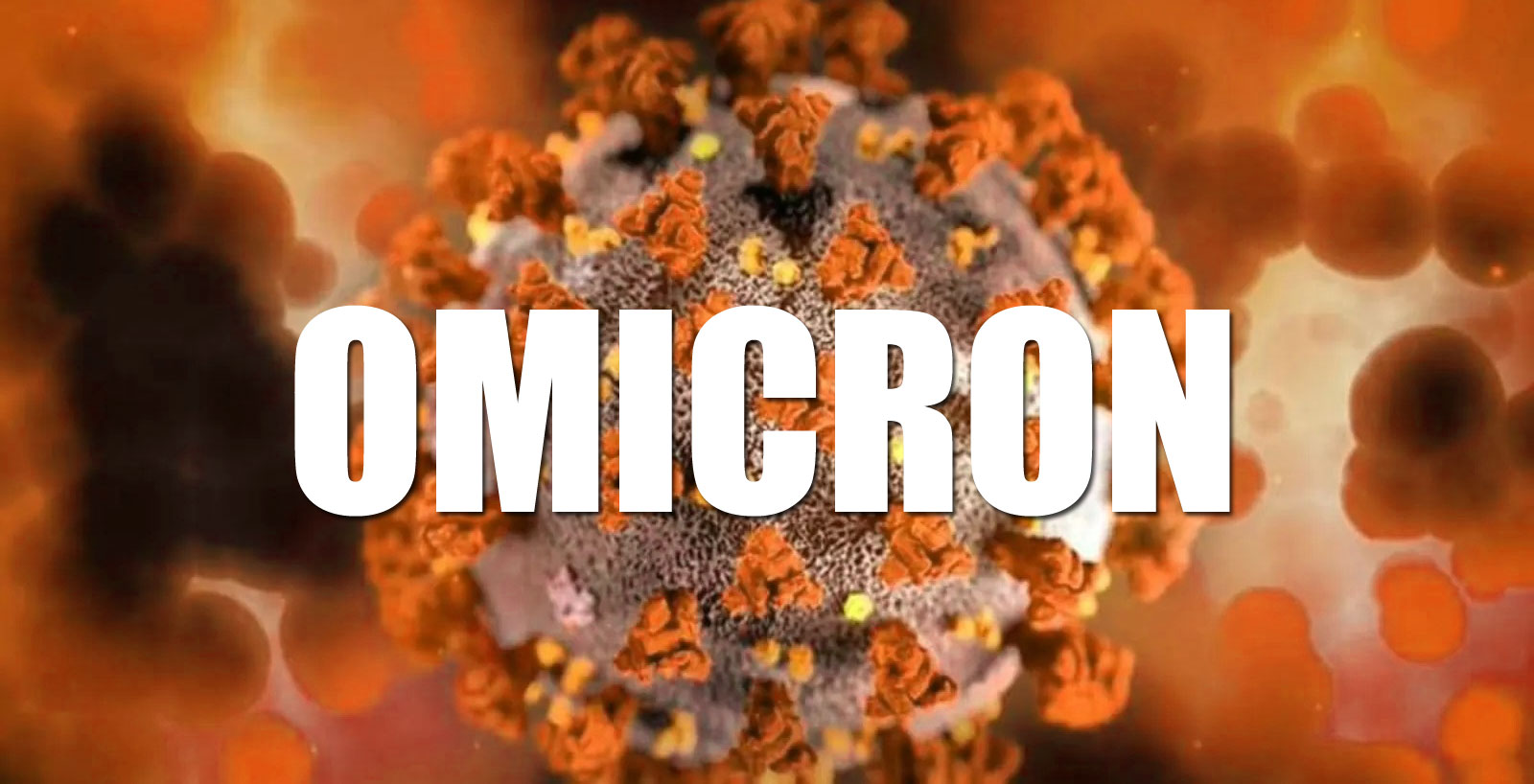 Bhubaneswar: Health Services Director Bijay Mohapatra Monday said that most of the Omicron cases in State are asymptomatic in nature and as many as 19 of the 23 Omicron cases detected in the state on Sunday were asymptomatic.
Omicron cases are now being identified locally, for which rapid transmission is likely, said Dr.Mohapatra.
Though the variant is highly contagious, the severity caused by it to the infectee is low. Those returning from foreign countries are undergoing COVID-19 tests in the state.
If found COVID positive, the samples are being sent to the ILS, Bhubaneswar for genome sequencing to ascertain the variant of the virus, he said.
He also advised people to maintain social distancing, avoid crowded places and adhere to COVID appropriate behaviour.
Notably, State on Sunday had registered the sharpest rise in Omicron cases as 23 more persons tested positive for the variant of COVID-19, taking the tally in the state to 37.
While 11 of them are returnees from Finland, Oman, Saudi Arabia, Dubai and Syria, 10 are local cases, and remaining two are contacts of Finland returnees.
Odisha had on December 21 reported the first case of Omicron with two foreign returnees (Nigeria and Qatar) testing positive for the variant.