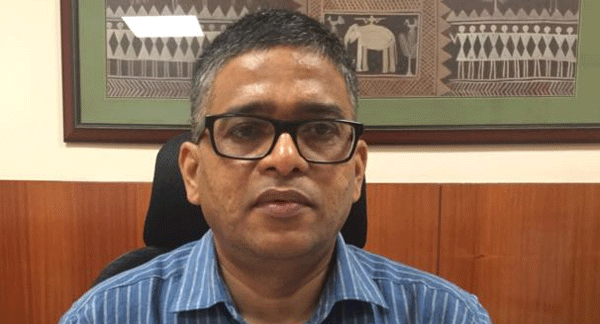 Bhubaneswar: State Government has given clear message to all Health Care Workers to avail the opportunity to get vaccinated in time so that they will not miss the chance of getting vaccinated free of cost.
While Odisha Government is making all out efforts to provide COVID-19 Vaccines free of cost to the Health Care Workers (HCW)s, there seems reluctance among them.
Field Reports reveal that in some of the districts achievement against the target is poor.
ACS Health & Family Welfare Pradipta Kumar Mohapatra took stock of Vaccination Process here on 29 January.
It came to fore in some of the major districts, achievement is poor.
All Collectors and Municipal Commissioners have been alerted about the fact that the First Dose Vaccination of all Health Care Workers will close on 10 February.
And in this matter, it is of great concern that in some districts the percentage coverage of HCWs vaccinated in the past week (achievement against target) is poor.
Deogarh has achieved 42 Percent, Khurda 61 PC, Jajpur 62 PC, Jagatsinghpur 66 PC, Nayagarh 67 PC of the Target.
Bhubaneswar Urban has achieved 76 PC, Cuttack, 76 PC, Sambalpur 77 PC and Keonjhar has achieved 78 Percent of the target, admit officials.
Accordingly, all the Collectors are advised to take steps to ensure that achievement will be 100 Percent vaccination of all HCWs by the 10 February deadline.
The District Collectors have been advised to give clear message that those who do not turn up for vaccination when called on the designated date will forgo the opportunity to get free vaccination from the State Government.