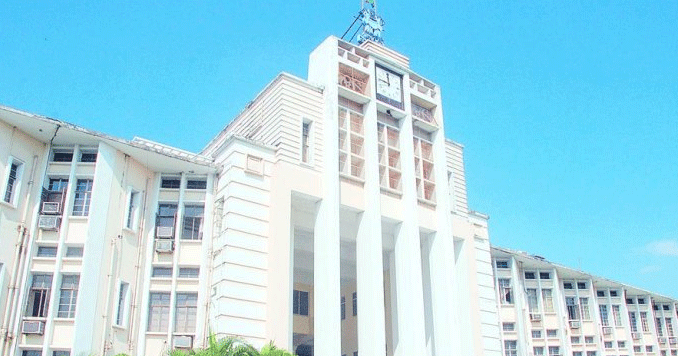 Bhubaneswar: Following the unearthing of a scam in admission to degree courses by producing fake Person with Disability (PwD) certificates in Bhadrak, the State Government has warned all degree colleges in the State to be aware of such fake certificates.  
Principal Secretary, Higher Education Department, Saswat Mishra on Monday wrote to the Principals All Government, Non-Government, Self-Financing Colleges coming under the Department for verification and authentication of disability certificate of such students for the academic session 2019-20, 2020-21 & 2021-22 studying in different higher education institutions.
"It has come to the notice of this Department that in Bhadrak (Autonomous) College, Bhadrak, students took admission in recent years under PwD quota submitting fake disability certificates. The matter is under enquiry and strict action will be taken against such students after the enquiry," Mr.Mishra wrote.
In order to detect such malpractices elsewhere, the Principals are directed to follow certain instructions to filter out students who have taken admission with fake disability certificates.
They have been directed to verify the disability certificates of the PH-OH students through CDMO of the district concerned.
"After verification, if students are found to have taken admission with fake certificates, appropriate steps must be taken to cancel their admission immediately," Mr.Mishra told the Principals.  
The college authorities were also directed to lodge an FIR against such students at the local Police Station.
All the Regional Directors of Education (Bhubaneswar/ Balasore/ Berhampur/ Sambalpur/ Jeypore) have been also informed about this move.
An RTI query was revealed that several students gained admission in the Bhadrak Autonomous College by using fake disability certificates.
The RTI query revealed that students with 40 percent marks are getting admission, by producing false person with disabilities (PWD) certificates.
On the other hand, protesters alleged that students who have secured even 80 percent marks are being denied admission.
Following this, students staged a road blockade and demonstrated in front of the Collector's office in Bhadrak.
The issue created a spark in the political circle when allegations were leveled that several students gained admission in the college by using fake disability certificates reportedly with the help of youth and student BJD leaders.