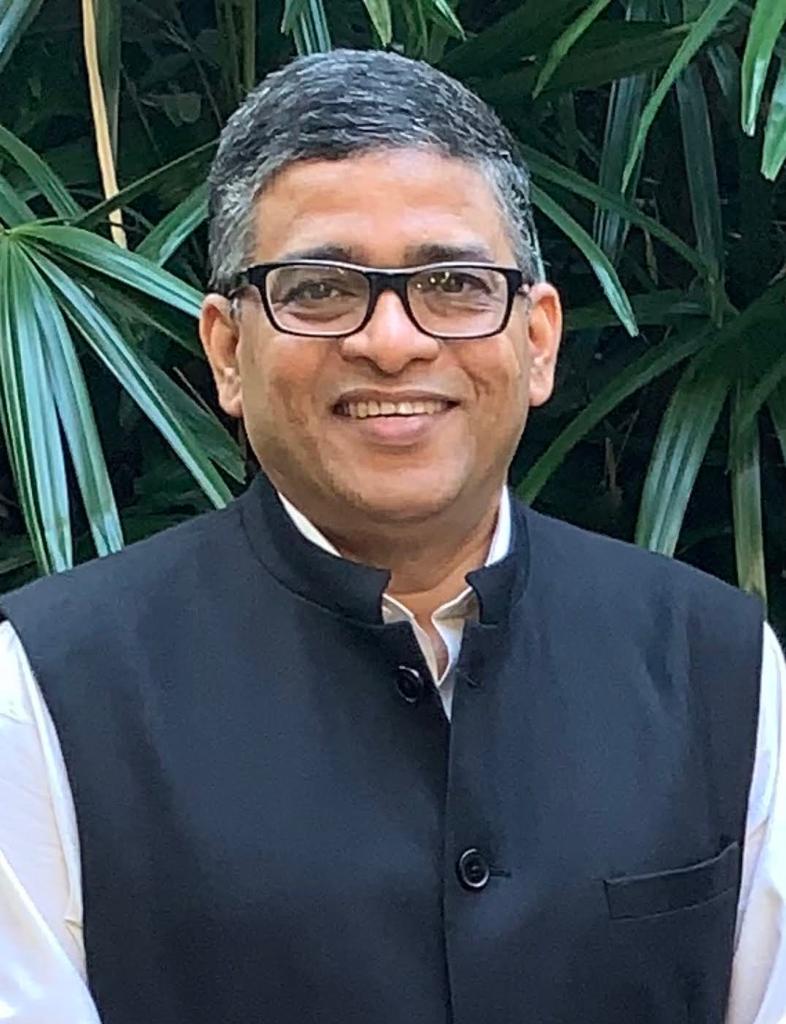 Bhubaneswar: Odisha has vaccinated more than One Crore beneficiaries, while targeting to inoculate 3 Lakh people every day.
ACS Health & Family Welfare Pradipta Kumar Mohapatra reviewed Vaccination Management here on 22 June evening.
Latest Stats reveals that as on date 1,03,18,120 doses have been inoculated out of which 58.87 Lakh are of 45years and above age group, who have taken first dose and 13.44 Lakh have taken second doses.
In fact the State Government targets to vaccinate maximum people on campaign mode before the possible third wave of Covid-19 pandemic, informed State Nodal Officer for Immunization and Family Welfare Director Dr Bijay Panigrahi.
Dr Panigrahi said that a total of 2,92,491 people were administered vaccine doses in 1466 Covid Vaccination Centres (CVCs) across the State on 22 June.
As of date over one crore vaccine doses have been administered to beneficiaries in the State, he added.
The State Nodal Officer for Immunization informed that currently, the State has a stock of 6,31,690 doses of Covishield Vaccine and 4,08,040 doses of Covaxin Vaccine.
He said that today vaccination drive is underway at 1250 CVCs.
"We are targeting to vaccinate 3,00,000 citizens per day. Presently, both Covishield and Covaxin combined we have around 10.39 Lakh doses of vaccines. This will be sufficient for the next 2-3 days," he added.
Dr Panigrahi further informed that the State would be receiving 1,74,460 doses of Covishield vaccine on Tuesday.