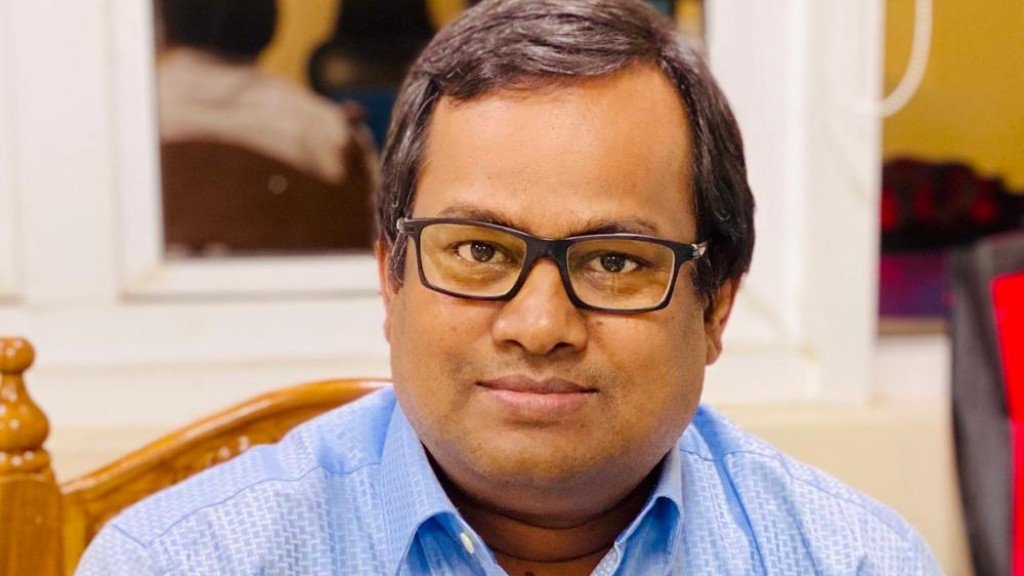 Bhubaneswar: The State Government has formed District-Level Committees for disbursement of compensation to hit & run victims and cashless treatment of road mishap victims.
Principal Secretary Commerce & Transport Bishnupada Sethi has notified the Committee in accordance with the Compensation to Victims of Hit and Run Motor Accidents Scheme, 2022 and Motor Vehicle Accident Fund.
The Scheme was launched by the Ministry of Road Transport and Highways.
While Collector is the chairperson or Claims Settlement Commissioner of the district, an officer nominated by the General Insurance Council is the Member Secretary of the panel.
Sub-Divisional Officer-cum-Claims Enquiry Officer, SP or DSP (headquarters), CDMO, RTO and a representative from an NGO working on road safety are other members of the Committee.
The District Level Committee shall undertake all functions connected with the implementation of the scheme at the District Level. It will evaluate the progress of implementation of the scheme in the concerned District and take corrective steps, wherever necessary. The Committee will meet at least once in each quarter.
As per the scheme, compensation ranging from Rs 12,500 to Rs 50,000 will be provided for grievous hurt while an amount of Rs 25,000 to Rs 2 lakh will be given for death.
The process of application for compensation and the release of payment to victims has also been made time bound. This scheme has superseded the Solatium Scheme, 1989 from April 1, 2022 onwards.
The Ministry has also published rules regarding creation, operation, sources of fund etc. of the Motor Vehicles Accident Fund. This fund shall be used for providing compensation in case of Hit &Run Accident, treatment for accident victims and any other purpose.