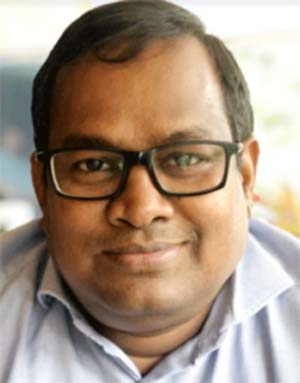 Bhubaneswar: A day after announcing reopening of schools and colleges, the State Government on Friday fixed the time table for teaching for students of various classes.
Principal Secretary, School & Mass Education, Bishnupada Sethi has written a letter to the SPDs of OSEPA, OAVS, Directors of Higher Secondary Education, Secondary Education, Elementary Education, the CHSE Chairman and the President, BSE.
The teaching hour for Class I to VIII will be from 10 AM to 1 PM while the students of Class IX to XII can impart classroom teaching from 10 AM to 4 PM on all working days.
However, no cooked mid-day-meal will be served to the students at the schools. Dry ration will be distributed to the students under the MDM programme, Mr.Sethi said.
Notably, all the educational institutions from Class/ Standard-VIII onwards will start physical classroom teaching with effect from February 7, 2022 while the classes from Standard-I to VII will reopened from February 14, 2022.
For the current academic year, students in schools including higher secondary schools can avail the option of online/ offline/ hybrid teaching for their classes. Hostels and other residential facilities are also allowed to be opened up from the date of offline classes begins.
Meanwhile, the Department of Higher Education(DoHE) has asked the authorities of State Public Universities and degree colleges to resume classroom teaching and other academic activities in physical mode.
In a letter, the DoHE has asked the authorities to take necessary steps for the resumption of physical mode of teaching in Universities and degree colleges under its administrative control from February 7 by observing all possible Covid-19 preventive protocols.
In its latest order, the DoHE has directed the concerned authorities to initiate measures for the reopening of hostels and other residential facilities for the accommodation of students from February 6.