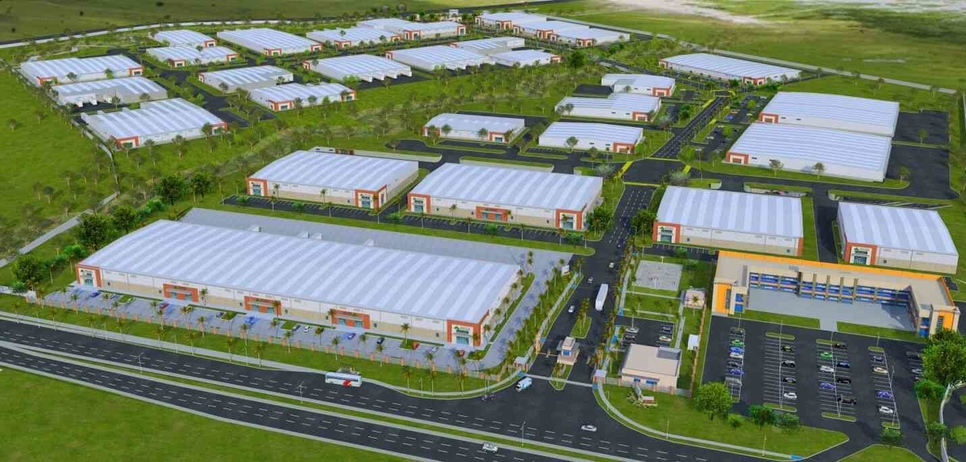 Bhubaneswar: While Odisha Government is going ahead to facilitate establishment of Two Multi Modal Logistic Parks in the State, more are being planned in the Industrial Zones.
Ministry of Road Transport and Highways (MoRTH) is promoting 35 MMLPs across the country and Odisha will be developing two of these parks in Jagatsinghpur and Sundargarh districts.
Meanwhile, the Commerce & Transport Department has gone ahead with the process of alienation of land for establishment of Multi Modal Logistics Parks at Bhutmundei near Paradeep and Kansbahal near Rourkela.
Cabinet Committee on Economic Affairs (CCEA) on October, 2017 had approved Phase-I of Bharatmala covering 24,800 km of roads under Bharatmala Pariyojana in addition to 10,000 km of residual NHDP, at an financial outlay of Rs. 5,35,000 Crores.
Apart from above highways projects, CCEA also mandated MoRT&H to develop 35 Multi Model Logistics Parks (MMLP) across the country.
35 MMLPs being implemented by MoRTH are to be developed under Public Private Partnership (PPP) on Design, Build, Finance, Operate and Transfer (DBFOT) mode.
The bidding documents (The Model Concession Agreement and Request for Proposal) for these 35 MMLPs is under finalization.
Based on outcome of DPR/Feasibility Studies and approved bidding document, the tender will be invited from companies.
In its endeavour to provide one-stop solution to industries in the areas of transportation, inventory management and ware housing material handling, the State Government had identified Six Industrial Zones-Rourkela, Paradeep, Kalinganagar, Jharsuguda, Angul and Dhamara for developing Logistic Parks.
According to preliminary estimates, each of these logistics parks would need 200-300 acres of land with investment in the range of Rs 600-700 Crore.
The Logistic Parks will include facilities like warehouses, distribution centres, storage areas, offices, truck services, parking lots, truck terminals, container rail terminal, container handling facilities, cold storages, distribution centers, air cargo points, lorries, maintenance points, service stations, hospitals and restaurants. In addition, such parks would be equipped with weighbridges, telecommunication facilities, banks, health awareness units and recreation centres.
The MMLPs to be developed on the public private partnership (PPP) mode would be served by roads, railways, inland water ways and air ways.
In the meantime Container Corporation of India (Concor) Logistics Park is being set up at Kalinga Nagar Steel Hub in Jajpur.
It is set to offer multi-modal transport solutions for existing and upcoming steel industries in the Kalinga Nagar cluster.
The facilities at the proposed park include two full length railway lines, paved surface for handling containers, warehousing for domestic and export cargo, bulk and break-bulk facility, modern container and bulk handling equipment.
Concor is also keen on setting up multi-modal logistics parks at other industrial clusters of the state like Angul and Jharsuguda. It is also interested to take up a container freight station at Paradeep. Presently, Concor operates two terminals in the state at Balasore and Rourkela.