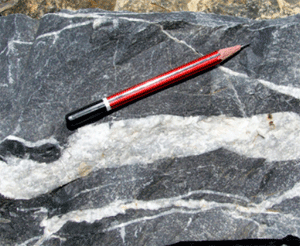 Bhubaneswar: Before going to auction for Naringpanga Graphite Block in Rayagada district, the State Government has decided to explore it to G3 level.
The Directorate of Mines & Geology on Tuesday invited bids from private agencies for G-3 level drilling & allied exploration work in Naringpanga Graphite Block (S&W). Later, the mineral block will be up-scaled to G-2 Level.
The Directorate has invited tenders in two bid systems (technical bid and price bid) from reputed firms/ agencies, fulfilling the eligibility criteria to take up mineral exploration as per UNFC classification during the year 2023-2024.
The firm/agency will cover all aspects of the G-3 Stage Mineral Exploration of the assigned block. The selected firm/agency will have to try to obtain necessary forest clearance for exploration work/drilling work on behalf of the Directorate of Mines & Geology, Odisha within the stipulated time period for uninterrupted exploration operation, if necessary.
Any deliberate or willful intention/ slackness in lingering the work will not be accepted, it said.
Initially 6 boreholes will be drilled. The average depth of inclined borehole shall be 70m + 20% and the actual depth of each borehole may vary as per technical requirement for an approved quantum of drilling of 400m.
The selected bidder will have to undertake a survey for location of borehole point as per approved plan or as advised by the notified authorized officer of the Directorate of Mines & Geology.
The total area of the mineral block is 5.492 hectares, which is located under Muniguda tehsil of Rayagada district. Out of the total area, 5.178 hectares are forest land and 0.314 hectares belong to the State Government.