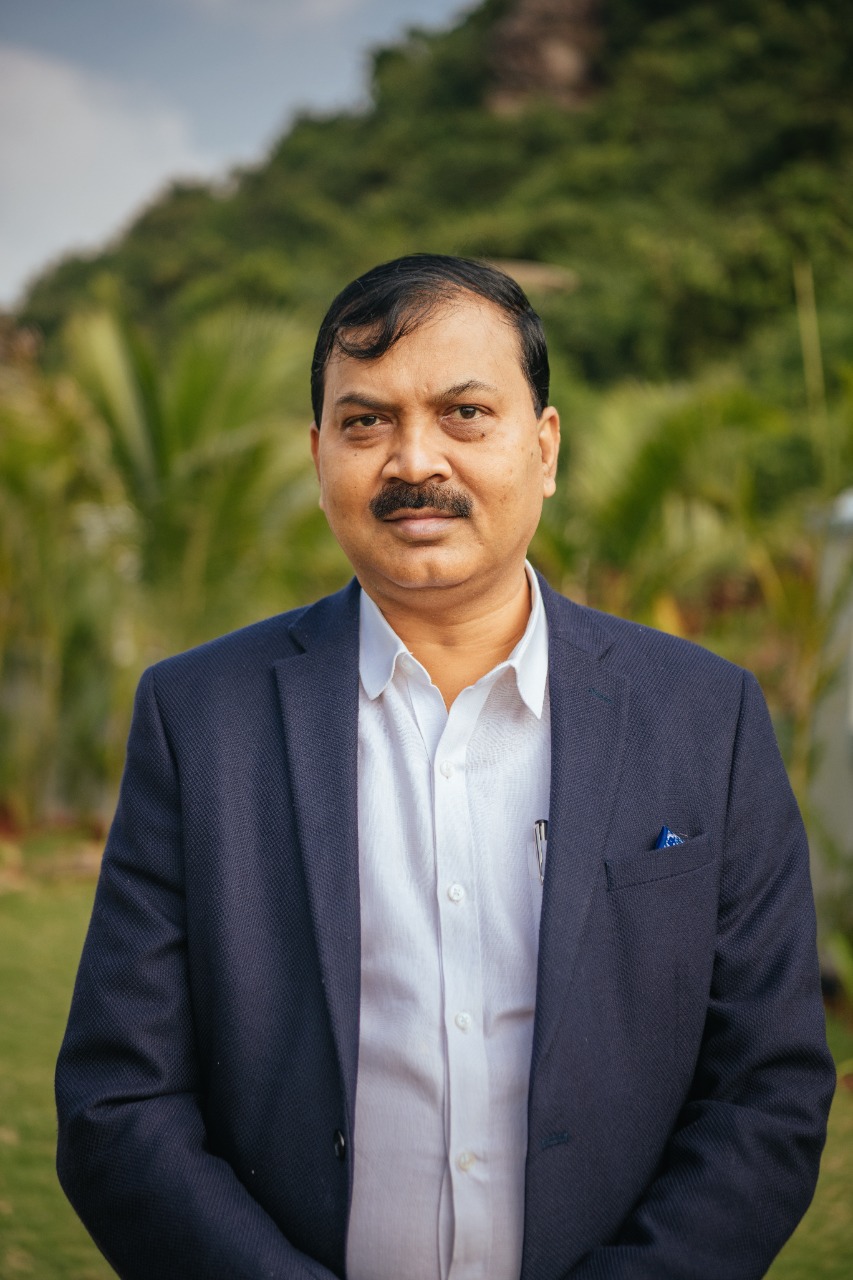 Bhubaneswar: In an aim to extend benefits of various welfare schemes to the actual tenant of land, the State Government has asked all Collectors to update the name of the actual tenant in Record of Rights (RoR).
Satyabrata Sahu, Additional Chief Secretary (ACS), Revenue & Disaster Management Department has written a letter to all Collectors for this purpose.
In many Tahasils in Odisha, RoRs were finally published and issued to concerned land owners in the last settlement which was conducted between 1960s and 1990s and there have been no further revision settlement since then, Mr.Sahu said.
So, it is obvious that these RoRs have the name of the ancestors of the present tenants in Column 2 of the RoR. As a result of this, their eligibility in many welfare schemes such as PM Kisan is not incontrovertible and often, the actual tenants are subjected to elaborate documentation for not having their name in their RoR, he said.
Further, he said, it is tedious for them to obtain agricultural inputs and formal credit from banks or banking institutions. Often, obsolete entry in Column 2 of RoR results in disputes and collection of full revenue by Revenue Inspector manually & in e-Pauti portal is hindered.
Revenue & Disaster Management Department has provision under Odisha Land Reforms Act 1960 and Odisha Land Reforms Rule 1965, to get the land partitioned among all co-sharers on the basis of mutual consent.
The ACS said there is also provision under the Odisha Survey & Settlement Rules, 1962 for suo-moto updation of RoR by Tahasildar on his own or receipt of report from any of his subordinate officers.
Therefore, he asked the Collectors to issue necessary instructions to all field functionaries such as Tahasildars/ Additional Tahasildars to detect such un-partitioned land parcel cases by organising camp courts or otherwise and resolve such cases in time bound manner so as to reflect the ground reality in the RoR.
He also asked to disseminate the information widely through Rajaswa Rath for the benefit of the public. The Collectors were asked to instruct the ADMs and Sub-Collectors to conduct a special drive to make this program a success.