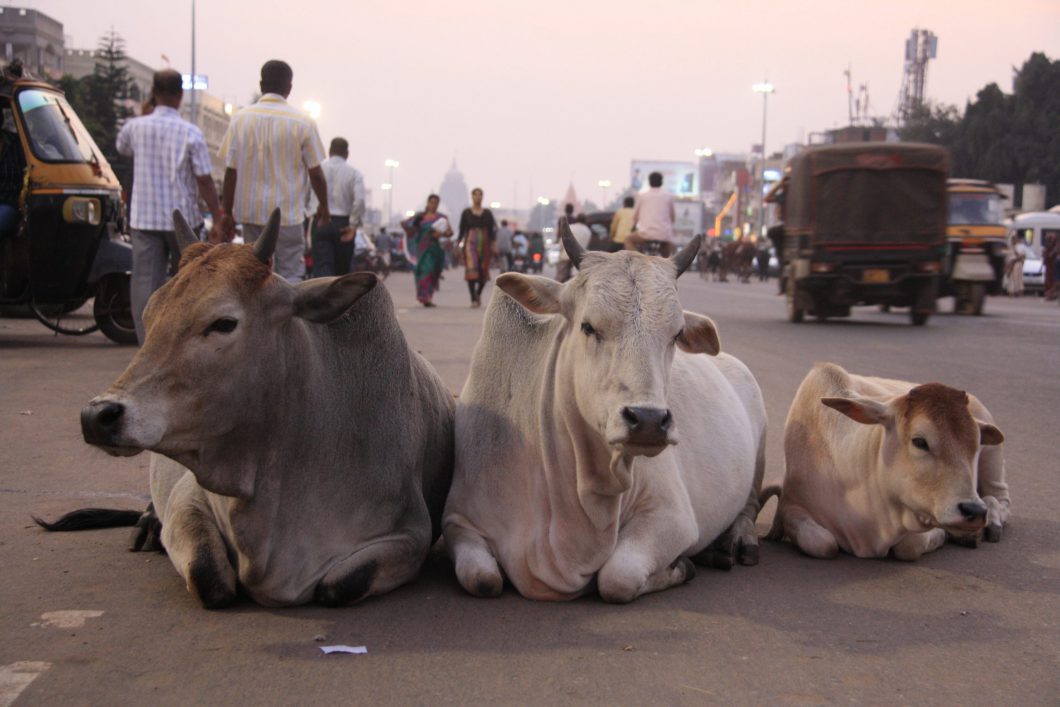 Bhubaneswar: While there is growing demand for productive animal in the Livestock Market, productive female population of cows and buffalos are on rise.
Odisha wants to develop a facility to pre-determine sex of a calf and to have a Sex Sorted Semen Laboratory at Cuttack.
The state-of-the-art sex-sorted-semen production laboratory is needed to be set up at a cost of Rs 55 Crore under the Rashtriya Gokul Mission.
Accordingly the State Government has submitted a proposal to the Union Government.
Officials said, over 90 Percent demand in the livestock market is for productive animal.
Cow and Bulls are only required for reproductive purpose — the demand for which is less than 10 PC.
Male cattle are less required by farmers now a day due to mechanization and modern age farming system.
The male cattle are adding to the cost of farmers due to share in limited available feed and fodder, so also creating hindrance for successful artificial insemination services.
Further the male cattle are creating menace for traffic.
Officials said, in the sex sorting technique X and Y chromosome is sorted out and separated. The sorted semen can be stored in the liquid nitrogen for years.
Depending upon the demand, frozen semen straw of the desired sex can be inseminated in the cow.
Cost of a semen straw in the international market is roughlyRs.2000 per dose, but the State Government would be able to subsidize the cost once it has the Laboratory so that farmers could get it at an affordable price and get the calf of desired sex.
The cost of the project includes 60PC of the Centre share and 40PC of the State share.
Due to the high number of female calves, there will be increase in milk production and the number of male calves will also not increase.
Farmers will get more quantity of milk and their income will also increase significantly as they will get high quality milch cattle, officials added.
As the high-quality cows and buffaloes will be available in the state, buying from other states will not be required anymore and this would also help in controlling diseases among cattle, officials said, adding the expenditure incurred in the upbringing of male calves will also be saved.
Secondly Odisha Government has also sent a request to the Union Government to set up Second Semen Station in Western Odisha under Rashtriya Gokul Mission.
Cost of the Project is Rs.25.55 Crore and it will come up at Chipilima in Sambalpur.
Justifying the proposal, Odisha Government has said that in order to cover 32 Lakh Breedable Cattle population, there is a need of 55 Lakh Semen doses per year.
There is only one Frozen Semen Station in the State having maximum production capacity of 25 Lakh doses of semen.
Hence there is an urgent need of additional Semen Station with production capacity of 30 Lakh doses of semen per annum.
Ministry of Fisheries, Animal Husbandry and Dairying has been approached with a detailed proposal, said sources.