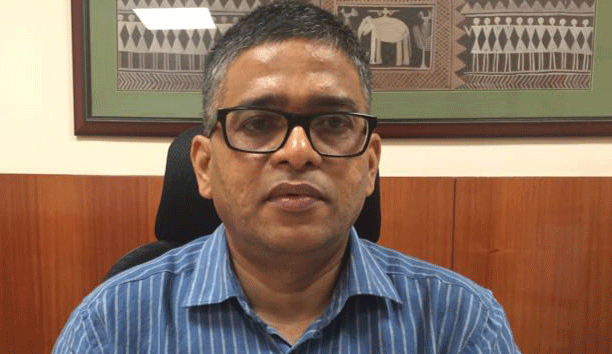 Bhubaneswar: With two more days to for beginning of the vaccination of people at the age of 18 years and above, Odisha Government has urged Serum Institute of India(SII)  to supply One Crore Doses of Covishield and Bharat Biotech for 10,34,000 Doses of Covaxin immediately.
ACS Health & Family Welfare P K Mohapatra has written to CMD Serum Institute of India to provide 40 Lakh Doses in May and 60 Lakh Doses during June, July and August.
While One Crore Doses of Covishield will be required for the entire state during next four months, the State Government has also placed orders for 10.34 Lakh Doses of Covaxin with Bharat Biotech.
The State Government has said that the supply of Vaccine Doses should start immediately and timeline has also been given.
By 31 May 5 Lakh Doses and by 15 June rest 5.34 Lakh Doses of Covaxin are needed to reach Central Drug Store of the State, said a senior official.
Chief Minister Naveen Patnaik on 25 April announced free vaccination for all.
Immediately after Mr.Patnaik's announcement, the State government placed its orders for 387.34 doses of vaccine to be supplied to Odidsh in earlier dates. While the state required 377 Lakh of Covishield vaccine doses, its Covaxin requirement is 10.34 lakh, official sources said.
State Government has targeted to spend Rs 2,000 crore towards vaccination of 2 crore people in the state.
Though earlier, the people above 45 years were given free of cost vaccines, there had been no official announcement regarding the larger population. The vaccination of the persons above 18 years will start from May 1.