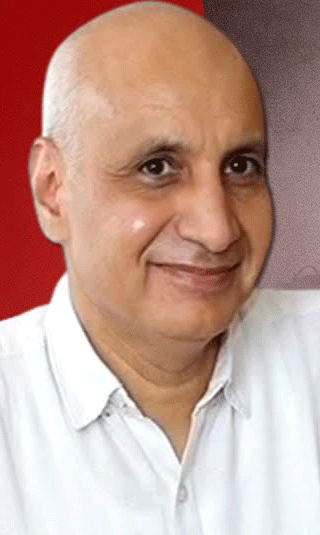 Puri: All the land records of the Shri Jagannath Temple, Puri will be digitised and a database of the same will also be prepared soon, said Chief Administrator of the Shree Jagannath Temple Administration (SJTA) Vir Vikram Yadav here on Tuesday.
A decision in this regard was taken at the Temple Management Committee meeting.
The Odisha Space Application Center (ORSAC) will be given the task for digitization of all land record of the temple. The process will be initiated after receiving the State Government's approval, said SJTA Chief Mr.Yadav.
The Management Committee also discussed about the status of formation of Shri Mandir Adarsh Gurukul Society for study of the children of servitors and the housing project for servitors.
The application for registration of Adarsh Gurukul Society, which will be run by Birla Foundation, has been filed with the Inspector General of Registration (IGR), Odisha. The IGR has sought some compliance and it has been met, said the Chief Administrator.
He further informed that Birla Foundation will be invited to the next Management Committee meeting for discussions on the master plan, Yadav added.
The tender for the first phase construction of boundary wall of the housing project for servitor families at Harachandi Sahi will be opened on October 6 and the Committee has ordered to speed up the work, he added.
The top panel of the temple has also approved the recommendations of the Niti Sub-Committee of the temple. The rituals proposed by the Sub-Committee for the holy month Kartik has got the nod of the Management Committee, he stated.
There was a wide-speculation that some decision will be taken at the meeting about reopening of the Ratna Bhandar.  However, the Chief Administrator Mr.Yadav said that no discussion was held about Ratna Bhandar during the meeting.