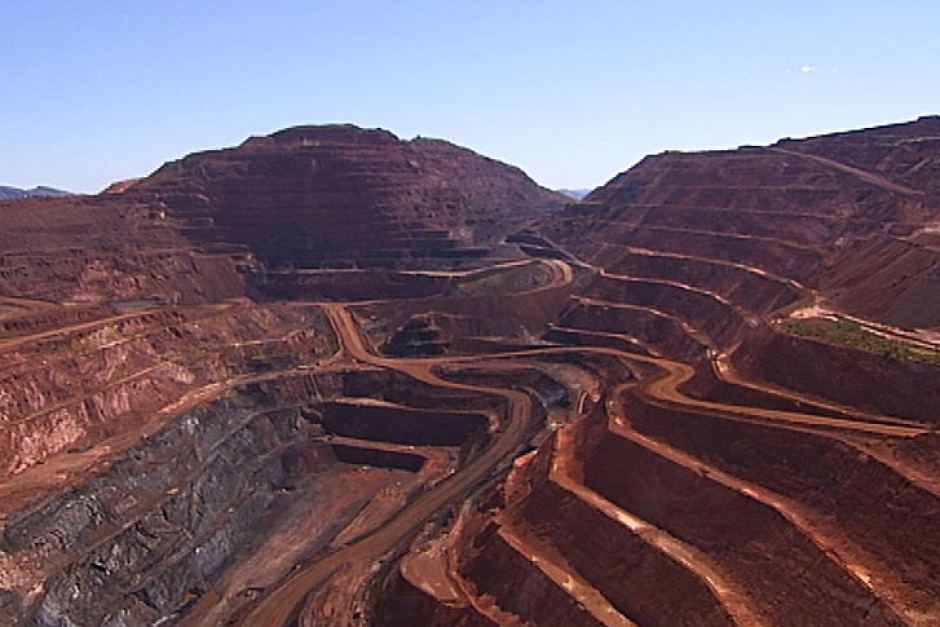 Bhubaneswar: With iron ore exports is on rise, Market Analysts are upbeat about rise in State Revenue during this fiscal from the Metal Sector.
Export orders dropped May 2022 onwards on the back of weakened commodity cycle, strict Covid control measures in China -the key export market.
Most importantly, Government of India imposed stringent export duty on steel making commodities including high grade ore.
This resulted in less collection of Non Tax Revenue from Metal Sector.
However, after withdrawal of iron-ore export duty, exports jumped in the State, officials admit. Similarly domestic iron ore prices are also witnessing an increase, which will boost production and despatch.
While Odisha has produced 147 Million Ton of iron ore in 2021-22, this year, till January 124 Million Ton of iron ore was produced which is at par with last year.
In 2021-22, despatch permissions for 140.64 Million Ton quantity of iron ore were issued, out of which 8.95 Million Ton was issued for export purpose i.e. 6.4 Percent of total despatch quantity, officials say.
This year, till January 112 Million Ton Quantity of despatch permissions were issued, out of which share of export was 4.18 Million Ton.
In May-2022, the Government of India imposed flat 50 Percent export duty across all grades of iron ore and 45 Percent on iron ore pellets.
This led to drastic reduction in demand of iron ore for exports as well as from pellet industry.
As a result, between June to November 2022-23, Odisha witnessed fall in iron ore despatches as well as exports, being meagre 0.57 Million Ton between June-November 2022.
However, after the withdrawal of export duty in November, iron ore despatches have picked up once again along with exports.
Between December and January alone, iron ore exports have jumped to 2.54 Million Ton and it is expected that overall despatches of iron ore would touch around 140 Million Ton by end of March this year, officials feel.