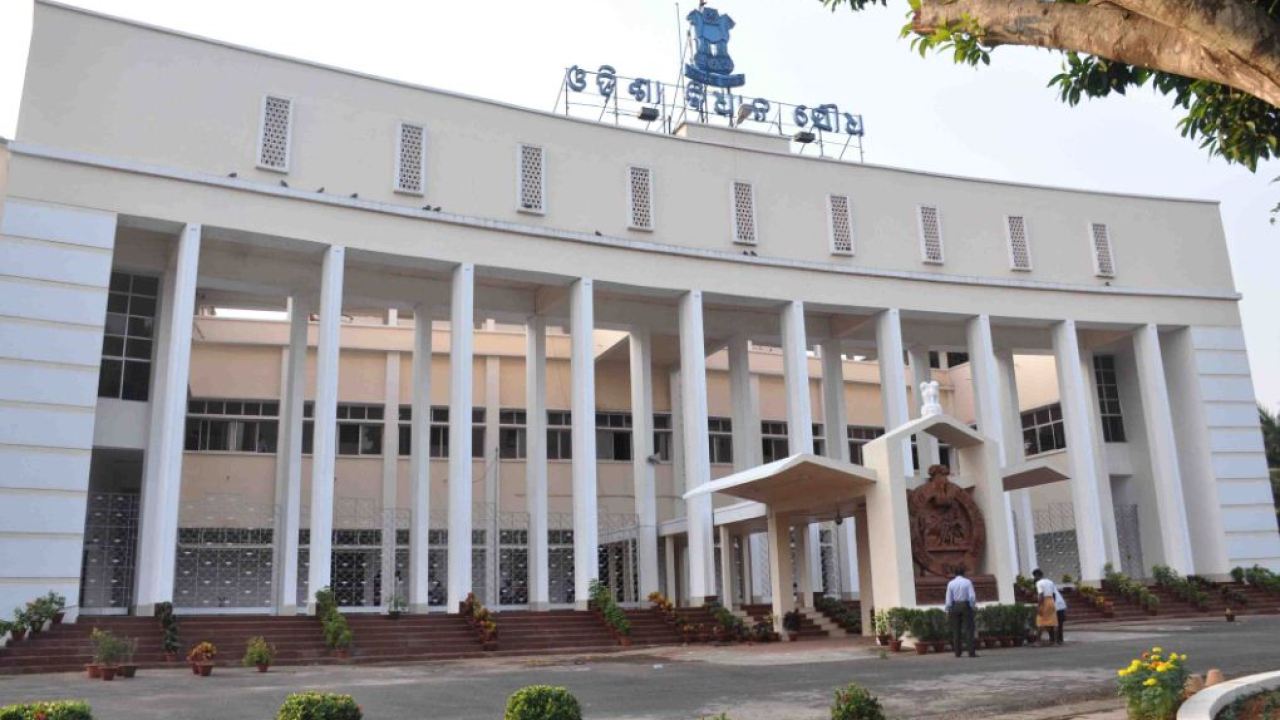 Bhubaneswar: The election for the Odisha Legislative Assembly Speaker is shifted by a day due to the Nuakhai festival. The election will now be held on September 22.
As per revised schedule, nomination for the post of Assembly Speaker will be filed on September 21. The election will be held at 9.30 am on September 22. The monsoon session of the House will begin at 11 am.
Earlier Opposition BJP and Congress had announced to boycott the election as it coincides with the 'Nuakhai' festival.
Accusing the State Government of showing step-motherly attitude towards the people of the Western Odisha, the Congress party first announced to boycott the Assembly Speaker election.
Later, the BJP too followed the suit and said the Western Odisha MLAs cannot attend the House on September 21, a day after the Nuakhai festival. 
While Nuakhai is observed on September 20, the next day is celebrated as 'Bhet-Ghat' (Get-Together) where the younger members of the families seek blessings of elders. Many people staying in other States come to their villages to attend 'Bhet-Ghat', said BJP MLA Nauri Naik.
He had alleged that the BJD leaders have no respect towards the sentiments of the Western Odisha people.
The Speaker election is scheduled to take place on September 22 following the resignation of Bikram Keshari Arukha on May 12.