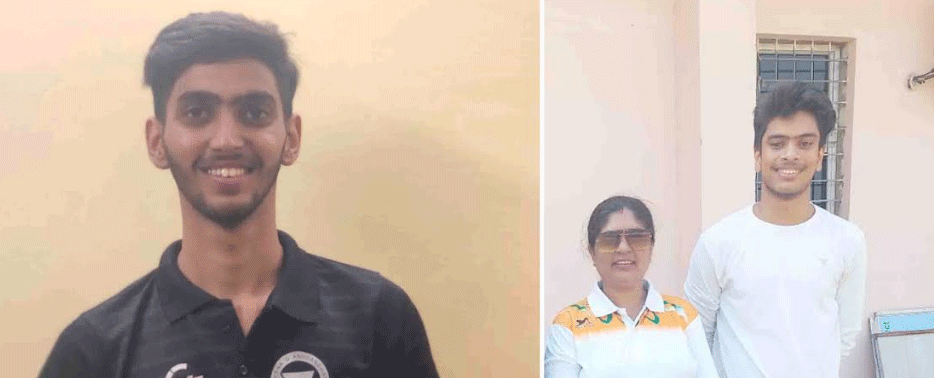 Bhubaneswar: Amrit Mohanty of SOA Deemed to be University won the individual men's badminton event in the first Odisha Inter University Competition (Games and Sports) held at Baripada on Sunday.
Mohanty, a first year student of Computer Science in SOA, defeated his rival from Fakir Mohan University 21-15, 21-16 in the final. He had earlier demolished his other opponents in straight sets as well on his way to the final.
The champion was presented a cash award of Rs. 30,000 and a trophy.
Abinash Tripathy, another SOA student, finished runner up in the Table Tennis men's singles event losing 11-7, 9-11, 7-11, 11-8, 9-11, 8-11 to his rival in the final. He received a cash prize of Rs. 25,000 and a trophy.
Besides badminton and table tennis, the other events included basketball, volleyball, cricket, chess, football, kabaddi and carom.
SOA's Founder President Prof. (Dr.) Manojranjan Nayak, Dean (Students' Welfare) Prof. Jyoti Ranjan Das and Sports Officer Ms. Sunita Barma have congratulated the two students for their excellent show.