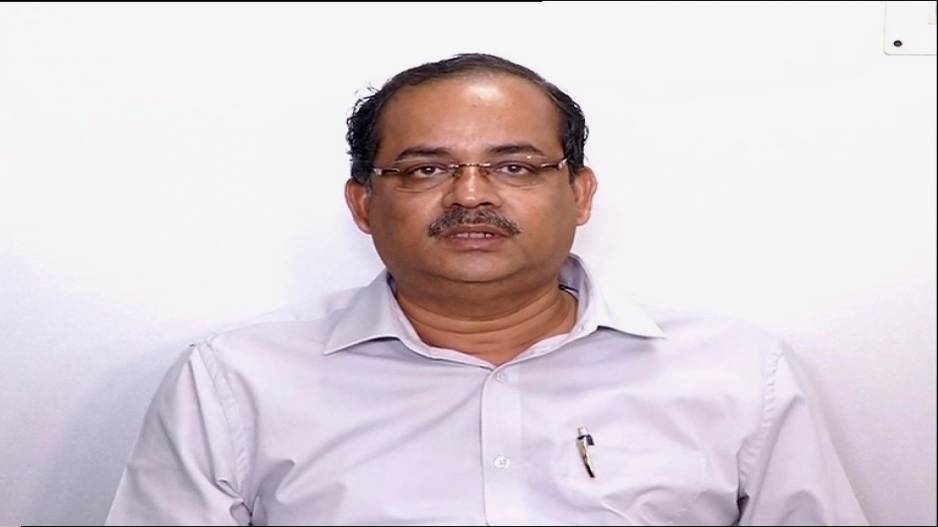 Malkangiri: Swabhiman Anchal (erstwhile cut-off area) in Malkangiri District, which is voting today after a gap of 10 years, has recorded 52 per cent polling till 12.30 PM.
Speaking to media persons here about the fifth phase of Panchayat election, State Election Commission (SEC) Secretary RN Sahu said the voting was underway smoothly in the State and 55 per cent polling was recorded till 12.30 PM.
Law and order situation has been reported only from Niali area of Cuttack district and the election was disrupted there, he said.
A large number of people were seen visiting polling booths including in the Maoist hot belts. There was 52 per cent voting recorded at Swabhiman Anchal under Chitrakonda Block in Malkangiri District till 12.30 PM, the Secretary informed.
In this phase, voting is being held for 131 Zilla Parishad (ZP) seats at 13,514 booths in 975 Gram Panchayats (GPs) of 48 blocks in 25 districts. More than 41.88 lakh voters are eligible to exercise their democratic right to elect representatives in this phase.
Meanwhile, the State Election Commission has decided to conduct re-polling at 36 booths where violence was reported during the third and fourth phase of voting for the three-tier Panchayat elections.
Out of the 36 booths, polling was disturbed in 30 booths during the third phase and another six booths in the fourth phase. The re-polling in these booths will be conducted tomorrow, he said.