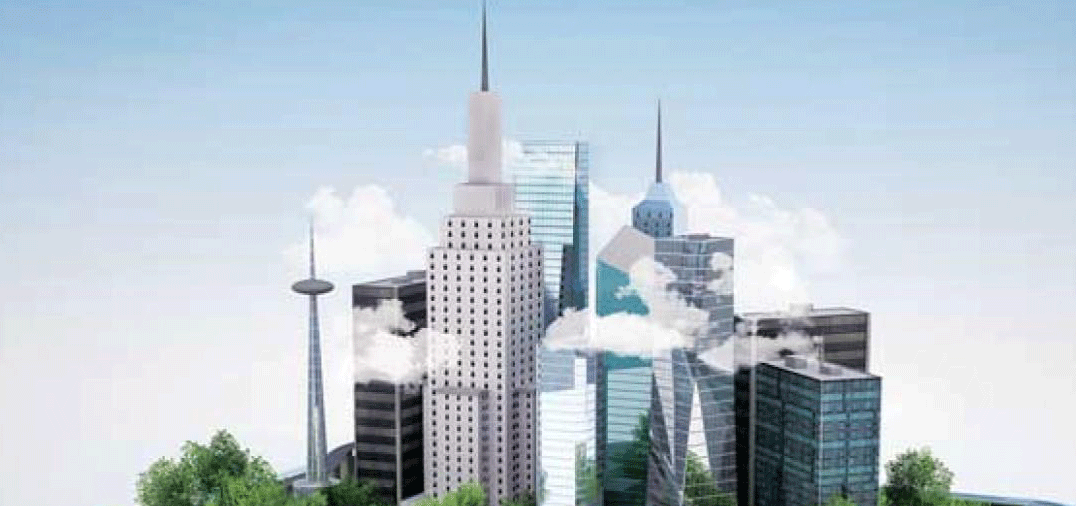 Bhubaneswar: At least 69 projects worth Rs 4,918.54 crore have been tended for execution in two cities Bhubaneswar and Rourkela, which have been selected for development as Smart Cities.
Out of the 69 projects, work orders have been issued against 56 projects worth Rs 3588.39 crore and 23 of these projects worth Rs 1,114.29 crore have been completed.
Minister of State, Housing and Urban Affairs, Kaushal Kishore told this in Parliament on Thursday while replying to Bhubaneswar MP Aparajita Sarangi.
The Bhubaneswar Smart City has tendered out 28 projects worth Rs 3538.94 crore; out of which work orders have been issued in 25 projects worth Rs 2330.62 crore, Mr.Kishore said.
Out of tendered projects, 16 projects worth Rs 873.56 crore have been completed so far, the Union Minister said.
However, the Government of India has released Rs 645 crore for the two Smart Cities in Odisha, out of which Rs 588 crore (91 per cent) has already been utilized by these cities, he pointed out.
The MoS made it clear that there is no proposal under consideration by the Centre for including any more cities under the Small City Mission (SCM).
Government of India had launched Smart Cities Mission on 25 June, 2015 for development of 100 cities as Smart Cities. At all India level 5,151 projects worth Rs 2,05,018 crore were proposed by the 100 Smart Cities as part of their Smart City Proposals (SCPs).
The objective of SCM is to promote cities that provide core infrastructure and give a decent quality of life to its citizens, a clean and sustainable environment through application of Smart solutions, he said.
Mr.Kaushal Kishore further said that the focus is on sustainable and inclusive development and the idea is to look at compact areas, create replicable models which will act as lighthouses for other areas in the same city/other aspiring cities.