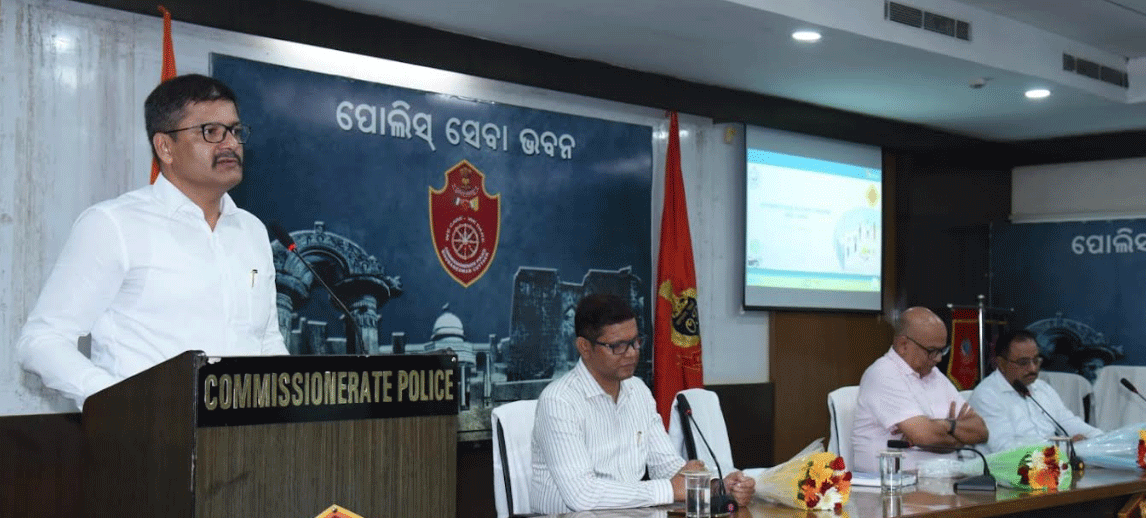 Bhubaneswar: Transport Commissioner Amitabh Thakur has advised the Police Personnel to enhance their skill in order to investigate road accidents with a holistic approach.
Shri Thakur, while inaugurating the Training Program for Police Personnel here on 5 July said it is pertinent to improve their skill in this regard.
As suggested by the Hon'ble Supreme Court, a training has been organised for police officials of all 567 Police Stations of the State and for 70 Transport Department Officials.
The training is on investigation of crash, iRAD and e-DAR.

There will be 17 batches of training at eight locations with 45 participants in each batch.
The knowledge partners for the training are JP Research India Ltd, Coimbatore ( a leading institute for crash investigation) and NIC, India.

The training started today and will continue up to 25 July 2023.

Soumendra Priyadarshi, Commissioner of Police, Police Commissionerate graced the occasion and addressed the Police Personnel.
The training program will enhance the skills of the officers for investigating a road crash with a holistic approach.