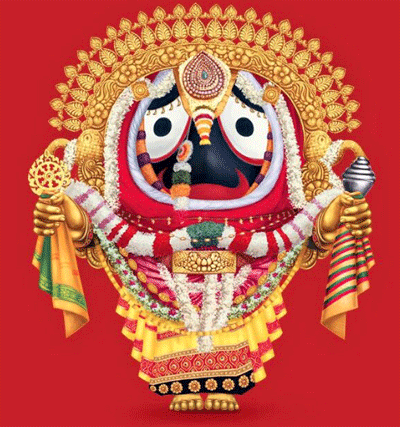 Puri: The Shree Jagannath Temple Administration (SJTA) Thursday released assistance of Rs 10,000 each to families of 2463 servitors of the temple to cope up with financial distress owing to the Covid-19 pandemic.
"Yesterday under the direction of the Chief Administrator we have released Rs 10,000 each 2,463 servitor families. The amount includes the last instalment (or fifth instalment) of Rs 5,000 of last year and Rs 5,000 of the first instalment for Covid second wave," informed Jitendra Kumar Sahoo, SJTA Administrator (Rituals) today.
A sum of Rs 2, 46, 30,000 has been released for the purpose, Sahoo said.
"Rs 1, 23, 15,000 was released towards the fifth instalment of last year and an exact amount was released towards the first instalment for the Covid-19 second wave," he clarified.
Further, the prize money of 'palia sevaks' has been doubled by the SJTA with effect from April this year since they are continuing to offer their services in the temple in spite of the second wave of Covid-19 pandemic risking their lives while following Covid protocols, he added.
In view of the second wave of the Covid-19 pandemic, the Shree Jagannath Temple has been closed for the devotees, thus badly affecting the earnings of the temple servitors who sustain their livelihood from donations received from devotees for various religious services.
The SJTA has been extending help to the servitors to survive in these difficult times.