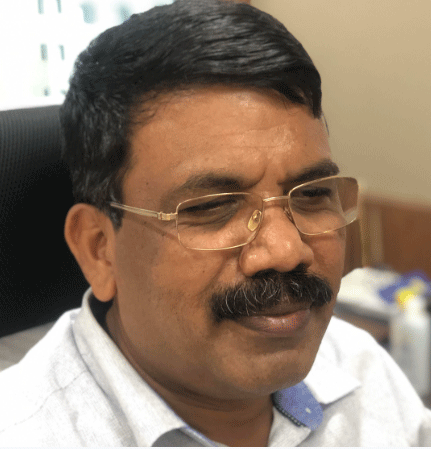 Bhubaneswar: To ensure strict enforcement of plastic ban rules in the State, the Odisha State Pollution Control Board (OSPCB) has prepared a detailed action plan for plastic waste management and elimination of single use plastic.   
Member Secretary OSPCB Dr.K Murugesan has discussed in detail with the senior officials of OSPCB to chalk out the action plan.
This action plan will be applicable within the territorial limits of all urban local bodies (ULBs) and Panchayati Raj Institutions (PRIs) including Zilla Parishads (ZPs), Panchayat Samitis, Gram Panchayats (GPs), eco sensitive zone, places of worship like temples, railways station, bus stands, daily market, hospitals and Nursing home premises, school and college premises, industrial houses and all the public places within the jurisdiction of the state of Odisha.
The single use plastic is entangled with part of modernized civilization. The reasons are being low cost, easily available in the market and hygienic.
It is a nuisance for the environment, particularly in the place of solid waste management; it poses big challenges to this administration. Garbage mixed with plastic interferes in waste processing facilities and also causes problems in landfill operation.
As per the action plan, the plastic waste is to be segregated from the municipal solid waste and collected for recycling. The ULBs and GPs will keep records of the quantity of waste generated.
The collected plastic waste is to be used as fuel in cement plants and also to be used for road construction purposes. The Gram Panchayat will hand it over to the ULBs for recycling.
In the coming days depending on the viability the Refuse Derived Fuel (RDF) plant to be established and also waste to energy (WTE) plant, it says.
It is proposed to constitute a squad for each ULBs and also in GP areas all over the State. The squad will carry out surprise inspections to market place, stockiest and industries periodically preferably twice in a week with an increase in frequency thereafter.
The squad will seize banned single use plastic articles items and impose fines for the offenders. The fines are to be deposited in a specific bank account to be opened ULB wise/ GP wise.
The fines collected will be used for creating awareness, development of alternatives to single use plastic and as to be decided by the prescribed authority and also as per the by-laws of ULBs/ GPs. The police Department will also assist the squads during surprise inspection and also to avoid any law order problem.
Further, non-availability of suitable alternatives for SUP is one of the constraints for strict implementation of the ban order. After conducting various field exposures, the locally available materials like low cost cloth, paper bags. banana leaf, areca nut pad, paper cup and straw, natural fiber cloth, pottery and other ceramic are found to be best suitable alternatives.
Training will be provided to Self Help Groups (SHG) for processing of leaf for using it as food packaging materials. Supply Chain network will be put in the system for the uninterrupted supply of these low cost materials to the needy vendors.
It is proposed to install a stall of these alternative materials in many parts of the State area. Financial assistance will be organized through Banks /NABARD etc.
All Government & private educational institutions (school, college & university), offices, industrial houses, religious places, hospitals, nursing homes etc. will be encouraged and will be declared as Single Use Plastic free campuses.