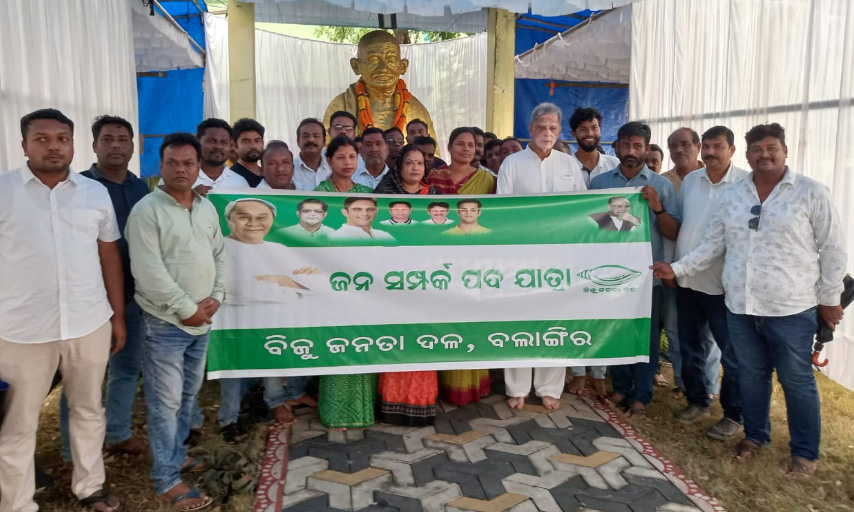 Bolangir: Biju Janata Dal (BJD) Veteran Ananga Udaya Singh Deo has said that under the dynamic leadership of Chief Minister Naveen Patnaik Odisha is moving forward towards transformation.
Shri Singh Deo was leading Jana Sampark Yatra of Governing BJD here at District headquarters.
Shri Singh Deo along with leaders of BJD organized the People Connect Program he and said transformation of the State has enhanced the self confidence of the people.
Shri Singh Deo said that Food Security, Disaster Management providing irrigation and farmers' empowerment has turned out as 'Model' for other states.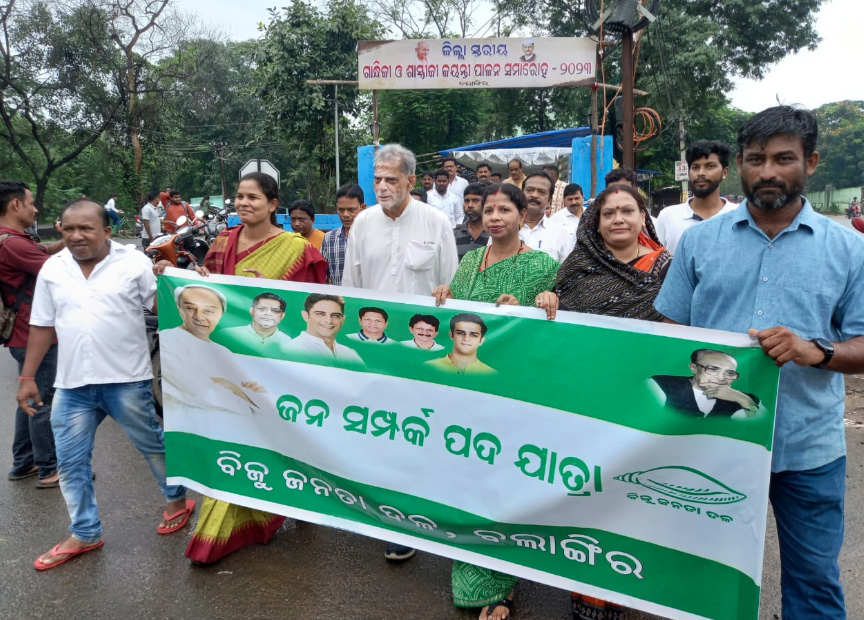 Former Minister said 70 lakh women SHG has empowered the women and helped them to improve their economic level.
Shri Singh Deo said that the BJD Government is working for the development and empowerment of women, poor, youth and SC & ST communities.
He said the State Government's Biju Swasthya Kalyan Yojana (BSKY) has brought a revolution in the healthcare sector. It has enhanced the expectation of people from the system.
The Government's school transformation program has helped to bridge the gap between government and private schools, he added.
The BJD Veteran urged his party leaders and workers to spread the message of development to every household in the district, so that common men and women will be aware about such positive development.
He slammed the opposition for spreading lies and misleading the people of the district.
Former MP Kalikesh Narayan Singh Deo, BJD Leader Aarkesh Narayan Singh Deo have sent messages for the workers to scale up the Peoples' Connect Program in a big way across the district.