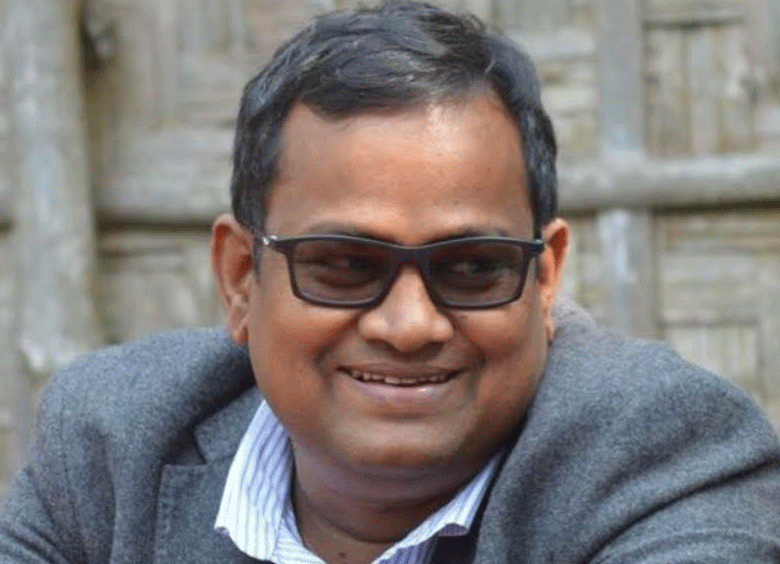 Bhubaneswar: Ace Mandarin and noted author, Bishnupada Sethi, who has a natural feeling for common men and women strongly feels that literature should reflect common man's life and aspirations.
Mr.Sethi, Principal Secretary School & Mass Education, Commerce & Transport and Information & Public Relations expressed his mind while speaking at a book release function, here on Thursday.
Releasing noted poet, Mahendra Mallick's poetry book "Deha Daptar" at Buddha Temple here, Mr.Sethi said that contemporary poems are people-centric as they reflect the images of the present day society.
Based on his own literary experience, Mr.Sethi who himself is an erudite author, said that we see the picture of present society and people's various issues and sufferings.
Speaking on the occasion noted author Dash Benhur said that literature is the bridge between man and society.
Reviewing the book, noted critic Benudhar Padhi lauded Mr.Mallick's creativity reflected in his book "Deha Daptar".
Former Administrator and poet Mr.Mallick said that one's personal experiences are reflected in poetry.