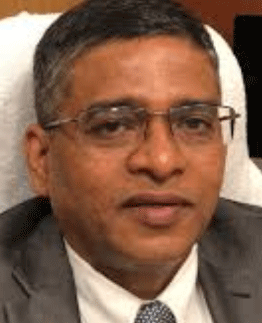 Bhubaneswar: The State Government has decided to conduct sero survey in 12 districts to estimate age-specific prevalence of Covid-19 antibodies in the general population and health care workers across the State.
Additional Chief Secretary (ACS), Health and family Welfare, PK Mohapatra has written a letter to the Director of Regional Medical Research Centre (RMRC) Bhubaneswar, Sanghamitra Pati to conduct the survey.
The survey will be conducted in Sambalpur, Sundargarh, Jharsuguda, Keonjhar, Khordha, Puri, Balasore, Mayurbhanj, Jajpur, Kandhamal, Kalahandi and Nabarangpur districts. A total of Rs 57.70 lakh will be spent for this purpose.
"After careful consideration, the Government has been pleased to approve the proposal for conducting the State-level serological surveillance by ICMR-RMRC, Bhubaneswar in the 12 districts in order to estimate and compare the age-specific prevalence of SARS-CoV-2 antibodies in the general population and health care workers across the state of Odisha," the ACS said in his letter.
In July, the Union Government had advised all States and UTs to conduct sero-prevalence surveys in consultation with the ICMR to generate district-level data on seroprevalence, which is essential in formulating localised public health response measures.
The Union Health Ministry had referred to the findings of the fourth round of the National Sero-Prevalence Survey done by the ICMR and has asked the states to conduct the seroprevalence studies.
The survey was conducted in June and July, 2021 across 70 districts of 21 States. The results of the national sero-survey shows that the overall sero-prevalence in the country was 67.6 per cent, which is higher than the sero-prevalence rate recorded during the three earlier surveys.