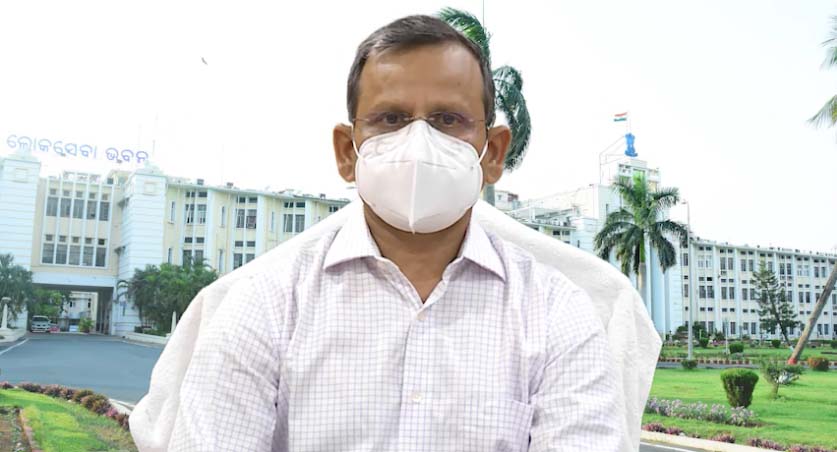 Berhampur: The selfless services of the health workers in MKCG Medical College and Hospital, Berhampur has received wide appreciation and the official page of the district administration tweeter shows this.
A small visual in the tweet the page shows the extra miles walked by the health workers in providing service to the Covid infected patients.
Replying to the tweet, KVG Ravi Kumar, the leader of a civil society Organization said, "Yes Sir, Truly. We should always be indebted to them. On behalf of the Nobel Cause, Berhampur appreciation kits have been distributed to all the frontline warriors of DCH2 and MKCG….".
Among others Dr Pamod Agrwal, Jamula Suresh, Anupam Mohanty, Murali Krishna, Sishil Tripathy, Dr Prsanta Kumar Panda, Nihar Choudhury and many others have appreciated the health workers for their qualitative health services.
Within about seven hours of the tweet, more than seven hundred appreciating comments from different quarters have been flashed in the page.
Chief Secretary Suresh Chandra Mahapatra while complimenting the good works of the health workers in MKCG said, "Sincere services rendered with touch of humanism and love win hearts of the people; and, sets inspiring examples for others".