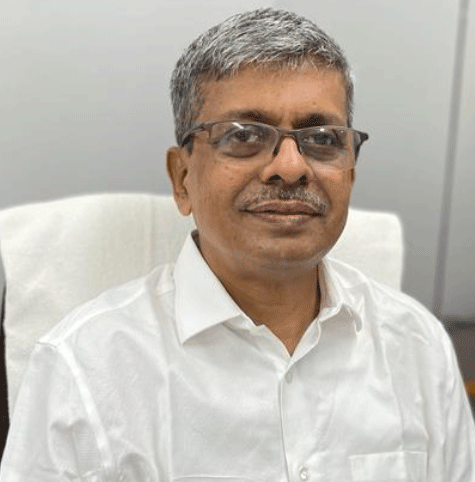 Bhubaneswar: In an aim to ensure free and fair election, the State Election Commission (SEC) on Sunday warned fake voters against trying to cast votes in the upcoming three-tier Panchayat elections.
SEC Aditya Prasad Padhi has directed senior officials of State Election Commission (SEC) issue direction for strict enforcement of such action in order to ensure free and fair poll.
Speaking to media persons here, SEC Secretary Rabindra Nath Sahu said a person can cast a vote during the Panchayat elections only when the concerned person's name is mentioned in the voters' list.
However, a polling agent can challenge the voting rights of a voter if he suspects the concerned voter by depositing a fee of Rs 2 before a Presiding Officer in the booth.
Following the request of the polling agent, the presiding officer will conduct an inquiry to know about the voting right of the concerned person, Mr.Sahu said.
If the official found the voter in question as genuine, Rs 2 fee will be forfeited and the voter will be allowed to vote.
In case the allegation by the polling agent is found to be true, Rs 2 fee will be returned to the polling agent and the fake voter will be handed over to police, the Secretary informed.
The Panchayat poll will be held in five phases on February 16, 18, 20, 22 and 24. The voters will exercise their franchise from 7 AM to 1 PM on these days. Counting of votes and declaration of results will be done at Block level on February 26, 27 and 28.
The first phase Panchayat polls will be conducted across 30 districts and 71 Blocks. On that day, polling to 200 Zilla Parishad zones, 1669 Gram Panchayats and 22,379 wards will be completed with 67.51 lakh voters expected to exercise their franchise.