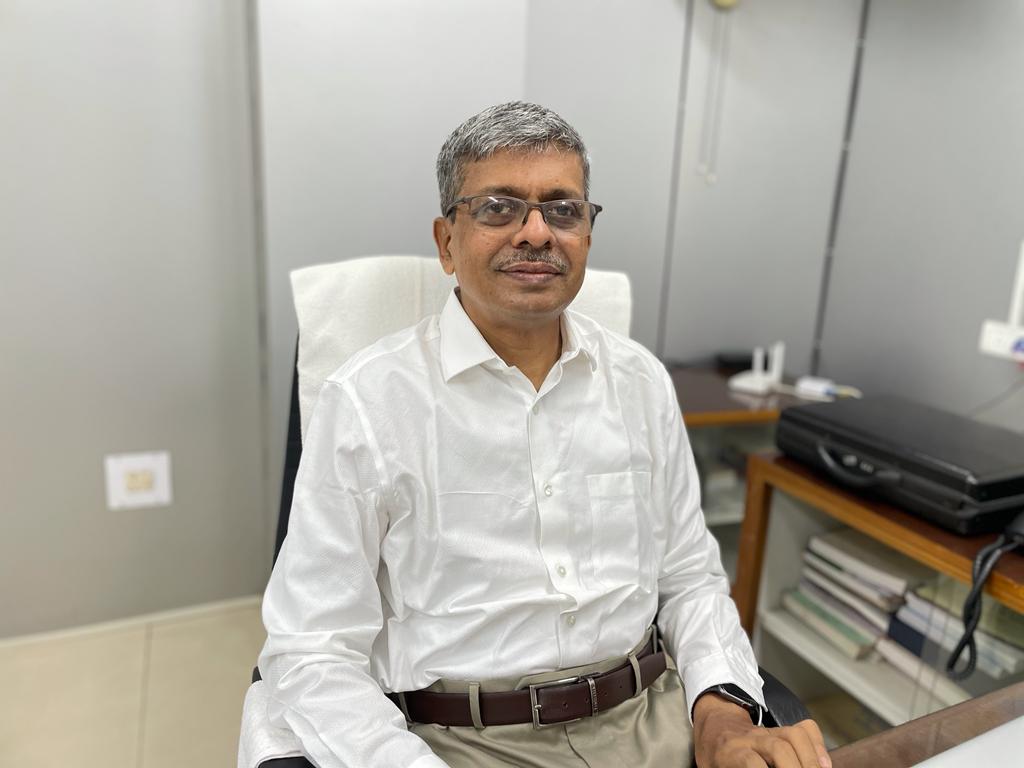 Bhubaneswar: Before announcing dates for the three tier Panchayat Elections, the State Election Commission (SEC) has called an all party meeting on January 10.
As per direction of State Election Commissioner, Aditya Prasad Padhi, Secretary SEC, RN Sahu has written an invitation letter to the president and general secretary of all political parties present in the State. The meeting will be held here at Gita Gobinda Sadana on January 10 at 11.30 AM.
The tenure of Zilla Parishads will end by the second week of March 2022. So, it is necessary to conduct elections before the completion of five year tenure of the local bodies, Mr.Sahu said in the letter.
The meeting has been conveyed to get suggestions and recommendations from the political leaders for a free and fair election, he said.
The State Chief of the political parties like BJD, BJP and Congress can attend the meeting or can send their representatives to the meeting.
It indicates that the SEC is almost ready to go for the poll and soon after the meeting, the election dates are likely to be declared. Possibility is high that the Panchayat election in the State is likely to be conducted in February 2022.
The SEC has already held talks with the political parties and accordingly, State Election Commissioner (SEC) Aditya Prasad Padhi has increased the expenditure limit of candidates.   
The poll expenditure limit for Zilla Parishad members was enhanced upto Rs 5 lakh, while for Panchayat Samiti members and Sarpanch candidate, the limit was increased to Rs 2 lakh.
The Commission has also given more relaxation on use of vehicles for campaigning and increased the voting time by one hour. The counting procedure has also been changed for this time.
Besides, the SEC has issued Model Code of Conduct and symbols for the candidates to fight the rural poll. It can say that the Commission is fully ready to go for the poll soon after the State completes the reservation process.