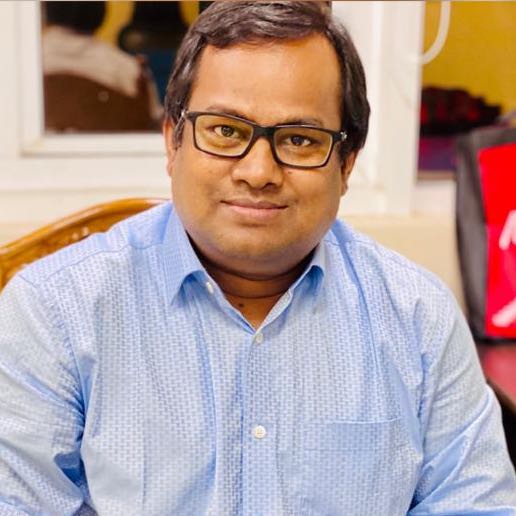 Bhubaneswar: Principal Secretary Higher Education, Bishnupada Sethi Saturday directed all District Collectors to ensure that not a single eligible student is deprived of the Gopabandhu Sikhya Sahayata Yojna (GSSY) scholarship.
In a letter Mr.Sethi said the Gopabandhu Sikhya Sahayata Yojana, a state scheme, was launched to extend financial assistance of Rs. 20,000 per annum to each student of underprivileged sections.
The children of HIV/AIDS affected parents, households without shelter, destitute/living on alms and manual scavengers, Particularly Vulnerable Tribal Groups; legally released bonded labourers and single mother family are eligible to avail the benefit of the scholarship scheme for pursuing graduation and post- graduation in general and technical/professional courses in the State, he said.
Recently, he said, it has come to the notice of the Government that, in some districts, the District Social Welfare Officers are not cooperating with the students in issue of Single Mother Certificate as laid down in the guidelines of the scheme.
As a result, a large number of eligible students desiring to apply for GSSY scholarship are debarred to apply for the scholarship which is subsequently affecting the proper implementation and aim of the scholarship, pointed out the Principal Secretary.
The District Social Welfare Officers (DSWOs) have the family registers of every family under their control which are prepared by the Anganwadi Workers at Block level.
To resolve the issue, he suggested to the Collectors that the reports can be counter verified by the BSSO at the block level, who has the database of widows/ single mothers of that block. And, then DSWO can issue 'Single Mother Certificate' to the deserving students of their District. At the time of the verification, the student has to produce relevant documents in support of his claim as a single mother, said Principal Secretary Mr.Sethi.
"Hence, in order to make the scholarship most effective and reachable to the poor and underprivileged students of your district, you are requested to personally look into the matter and instruct all officers concerned to work in a team to make this government scheme successful, so that no eligible student from a under-privileged family of your district remain debarred from getting the benefits of the scheme," he told the District Collectors.