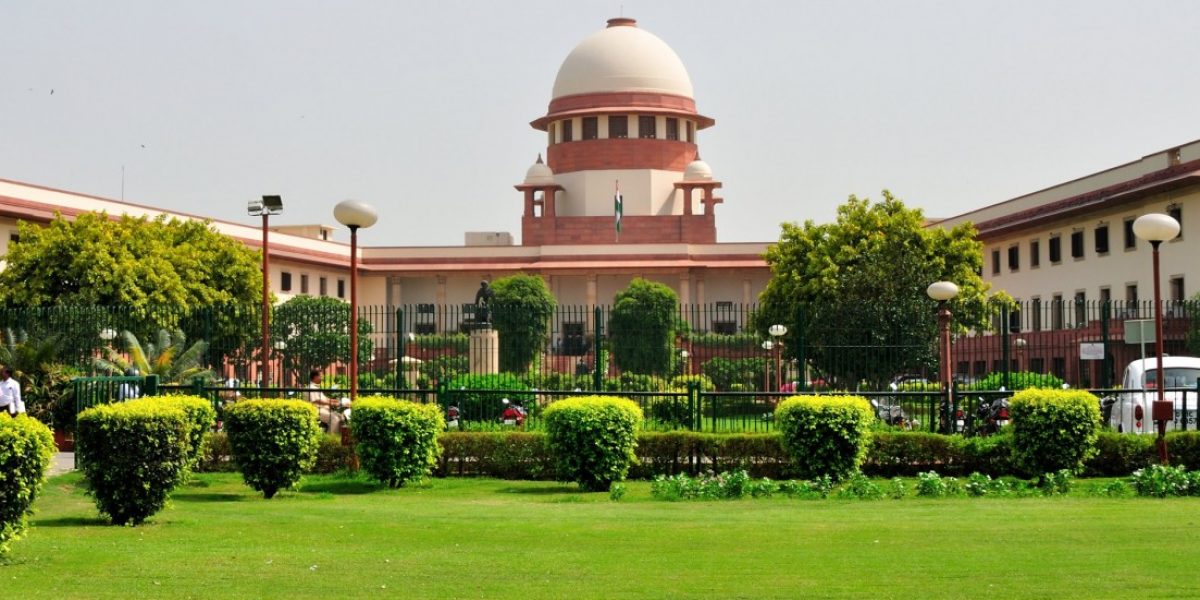 New Delhi: In a major relief for Odisha Government, the Supreme Court on Friday dismisses petitions claiming illegal construction and excavation under Shrimandir Parikrama Prakalp at the Jagannath temple in Puri.
The Court has imposed Rs 1 lakh fine on each of the petitioners for wasting the valuable time of the Apex Court.
A vacation bench comprising Justices BR Gavai and Hima Kohli criticised the PIL petitioners for wasting court's time with frivolous petitions and also pointed out that in the recent past there has been a mushrooming growth in the PILs.
"We deprecate the practice of filing such PILs. It's a waste of judicial time and it needs to be nipped in the bud so that development work is not stalled…," said the bench.
In the recent past it is noticed there's mushroom growth of PILs, in many such petitions they are either publicity interest litigation or personal interest litigation, the bench said, adding, "We highly deprecate the practice of filing such petitions and are nothing but abuse of law." The appeals being without any substance are dismissed with cost, it said.
During the hearing, senior advocate Mahalakshmi Pavani, representing the petitioner, submitted before a vacation bench that no construction can be carried out in the prohibited area at the temple and the State Government got NOC from the National Monuments Authority (NMA) and carried out the construction. She argued that only director archaeology either at central or state level could grant a valid certificate, and not the NMA.
Odisha Advocate General (AG) Ashok Kumar Parija contended before the bench that NMA is the authority under the Ancient Monuments and Archaeological Sites and Remains Act (AMASR). He added that the State Government's director culture is the competent authority, which gave the permission, and the government plans to provide amenities and beautification of the temple.
Reacting to this judgment, senior BJD leader and Puri MP Pinaki Mishra said, "The Lord has spoken through the voice of the Hon'ble Apex Court. Naveen Babu stands vindicated in his earnest attempt to create world class infrastructure to make Puri a World Heritage Site."
He has always tried to make this apolitical, by taking all parties along every step of the way, and inviting all leaders to the foundation stone laying ceremony till date, he said.
Mr.Mishra appealed to all to stop impeding this noble venture for personal or political gain.
"History will judge us in this hour of reckoning if this decisive legal verdict of the final court is not taken in the right spirit of Odiya glory for the sake of Lord Jagannath and the people of Puri," he added.