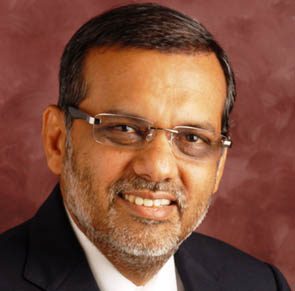 Bhubaneswar :Rajib Sekhar Sahoo, Eminent Financial Consultant has said that Odisha is on path of prudent fiscal management and has been achieving big growth in spite of Covid-19 Pandemic hassles.
Commenting on the Survey Report, Veteran Chartered Accountant Mr.Sahoo said, "I think the 10.1% growth in this fiscal might not be the highest in India but also in the whole world. It is an integrated growth comprising all sectors including manufacturing, allied, infrastructure, etc."
Despite Covid, the debt, revenue receipt and other indicators have been maintained very balance. In fiscal management, Odisha is a leading State among the big States of India, he said, adding, "Very soon Odisha will be the leading State in India in Fiscal Management."
Mr.Sahoo, known for his insight to the State Economy has hailed the efforts of the State Government is maintaining big growth in the adverse conditions, which proves its capacity to grow.
This is an unprecedented growth and it has achieved integrated growth in various sector, said he.
Odisha is leading from the front with good governance, robust finance, industry friendly environment and conducive atmosphere for investors, said Mr.Sahoo.