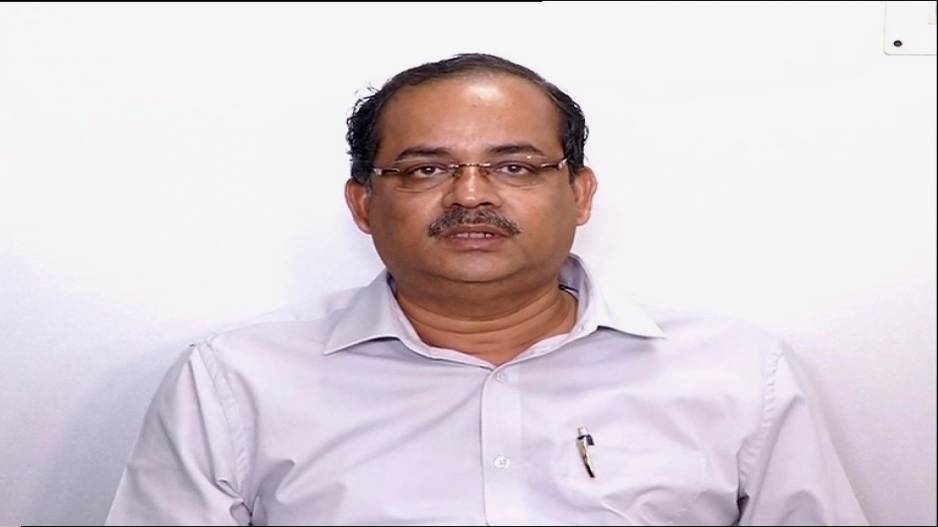 Bhubaneswar: The State Election Commission (SEC) will very soon announce dates for the three-tier Rural Polls.
"Our electoral roll revision process has been completed and the final list has been published in the entire state. Only we are waiting for the printed copy. The other preparedness from the Commission side has been completed," said SEC Secretary RN Sahu.
This time the counting will be held at block level instead of Panchayat-level. So the additional requirement of ballot boxes has been made from Telangana and West Bengal, he said. As 91,913 voter boxes are needed for the poll, the SEC has brought 10,000 boxes from Telangana, 7,000 from West Bengal and 16,000 from the Odisha Small Industries Corporation (OSIC).
The tenure of the three-tier Panchayati Raj Institutions (PRI) in the State will end in March, 2022 and elections to form fresh councils will be conducted before the end of the term. Sources said that the dates are likely to be announced by the end of December this year and the polls may begin in February.
The State Election Commission had started preparing electoral rolls in November for the upcoming poll. Those who attained 18 years of age as on November 1, 2021, have been included in voters' list for the elections. Names of over 2.61 crore voters have been included in the list.
The polls will be held in 91,913 wards among 6,794 panchayats and 853 Zilla Parishad Members in the state.
The voting is likely to be conducted on five different dates with one day gap between the poll dates.
Like in the last Panchayat Elections held in 2017, the Block will be taken as a unit and elections to all the Zilla Parishad, Panchayat Samiti, Gram Panchayat and Wards coming under the Block will be completed on a single date.
The Commission has decided to hold the election in such a manner that the Block(s) having maximum booths go to the poll in the first phase, gradually tapering off in subsequent phases.
Those districts having fewer blocks, can have shorter programmes in three or four dates.
In the last Panchayat polls, the counting was done on the same day of the polling. But, this time, the central counting will be done in a different date to be fixed by the SEC. The result will be declared one day after the completion of the polls in all five phases across the State, sources said.