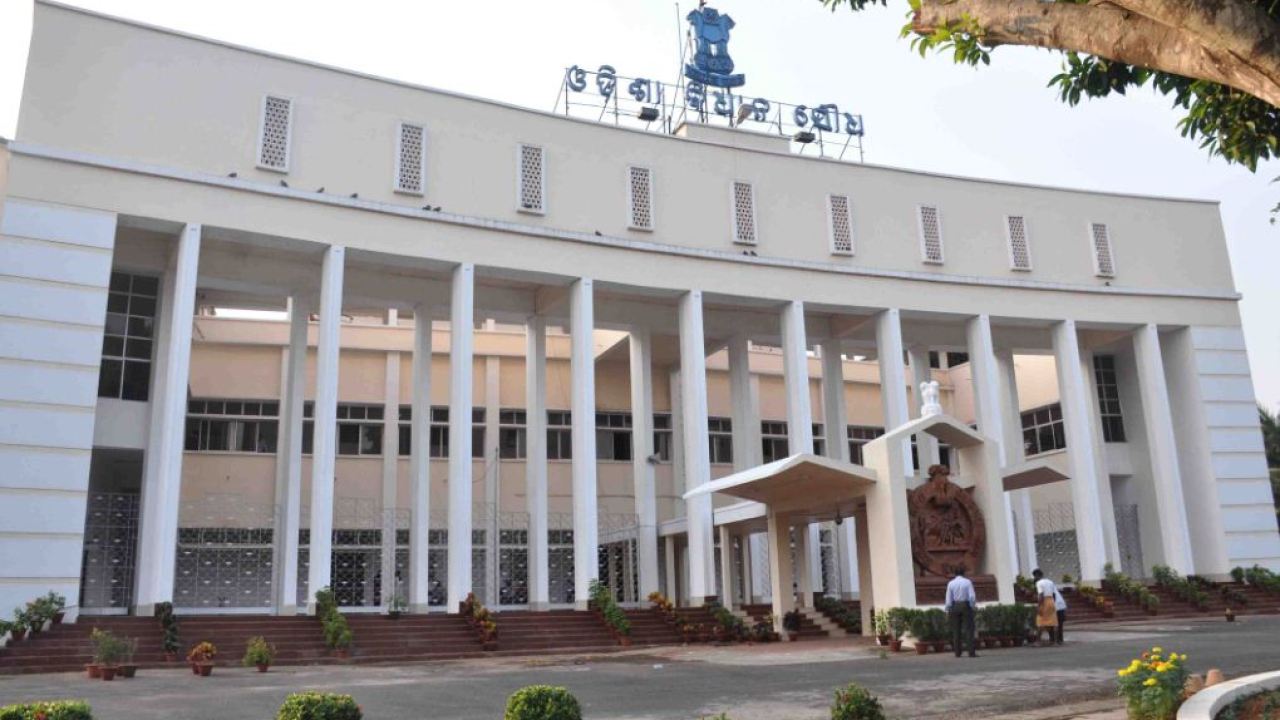 Bhubaneswar: The second day of the monsoon session of State Legislative Assembly was completely washed away as both Opposition BJP and Treasury Bench Members created a ruckus in the State on Monday following protest and counter protest.
In the pre-lunch session the house functioned only for 23 minutes due to ruckus inside the Well of the House while the Assembly was adjourned for several times in the afternoon session too.
During the morning session following a ruckus by BJP Members, Chief Minister Naveen Patnaik read out a statement and the Leader of opposition J N Mishra and Congress Legislature party leader Narasingha Mishra spoke but nothing was audible due to the protest.
As the House plunged into a chaotic situation, Speaker Pramila Mallick adjourned the proceedings six times- twice in the pre-lunch session and four times in the post lunch session.
As the House assembled for the day at 10.30 AM, the BJP members led by Opposition Chief Whip Mohan Majhi rushed into the well and shouted slogans against the Government. The BJP members protested against the rejection of their notice by the Speaker for a debate on the admissibility of an adjournment motion without assigning any reason.
They created a ruckus over the issue and demanded a clarification from the Chief Minister as to who is superior, the Minister or the Secretary?. To counter the BJP members, the ruling BJD members alleged Central negligence over non completion of the construction work of Cuttack-Sambalpur National Highway.
Speaking to reporters outside the House, Mohan Majhi said BJP asked questions about the expenses incurred during the visit of the secretary of the Chief Minister to various districts but the Speaker rejected it. If the question would be rejected then why should there be a question hour, he said.
Congress Legislature Party leader Narasingha Mishra, however, said the BJP and the BJD Members are indulging in mock fights. Shri Mishra said the Chief Minister was forced to make a statement as the government is rattled over the various allegations.
In the afternoon session, when BJP members again rushed to the well, the Speaker adjourned the House and convened an all party meeting to resolve the deadlock. But the meeting failed to resolve the issue as the BJP members continued their protest.
Finding no other options, the Speaker asked the Members and Ministers concerned to present their reports, move motions and introduce bills as per the business schedule and then she adjourned the House till Tuesday.