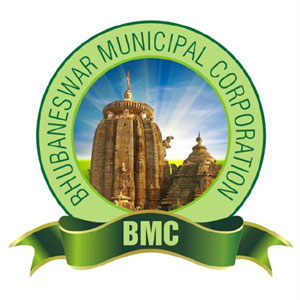 Bhubaneswar: Amid rapid increase in Covid cases in the State and especially capital city Bhubaneswar, RTPCR test has been made mandatory for all travelers deboarding at Biju Patnaik International Airport (BPIA).
Bhubaneswar Municipal Corporation (BMC) has issued an order on Thursday. All the air travellers deboarding at Bhubaneswar except those in transit will have to undergo RTPCR test at the testing facility provided by BMC, as per the order.
This new order will come into effect from January 7, 2022 until further order.
The air travellers who have already been fully vaccinated or in possession of RT-PCR negative report will also have to be tested at the airport in the testing facility.
The BMC has decided to install RTPCR testing facility at the airport for the passengers.
The travellers whose destination is Bhubaneswar will have to isolate himself/ herself at home till the result is communicated by the BMC.
In case positive cases are found from among the travelers, the usual protocol for positive cases will be followed. The Director of BPIA will have to ensure strict adherence of the above guideline.
After the detection of multiple cases of Covid-19, the Municipal Corporation has declared several areas in the city as containment zones.
The Containment Zones are Qtr No-4RF-20 in Unit-9; Plot No-7, Behind Gurudwar in Unit-3; Plot No-1147, Near Apollo Pharmacy on Tankapani Road; Flat No-209 in Annapurna Apartment on Tankapani Road; and Flat No-A/94 in Utkal Royal Residency at Goutam Nagar.
The BMC has directed that no public shall be allowed to move into the containment zones and the inhabitant within the containment zone will not move out. The BMC will supply essentials and ensure the medical requirements for the inhabitants in the containment zones.